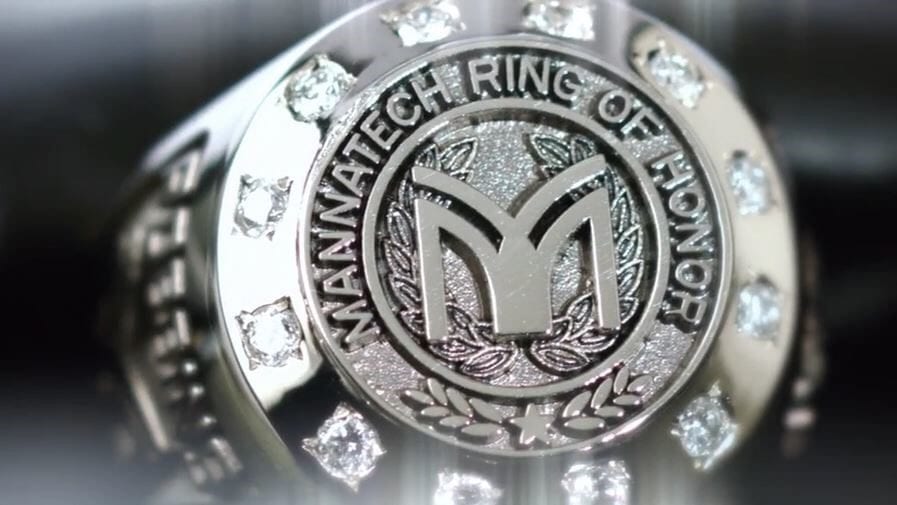 Video: New Mannatech Recognition Jewelry
Mannatech recently launched a new brand, and with it came rebranded recognition jewelry, such as pins and rings, for our high-achieving independent sales Associates.
These totems signify the perseverance, dedication and excellence that Mannatech leaders have utilized to invest in their businesses and teams. They demonstrate a commitment to truly helping others transform their lives.
Watch the video to see all the new recognition jewelry you can earn with your Mannatech business.