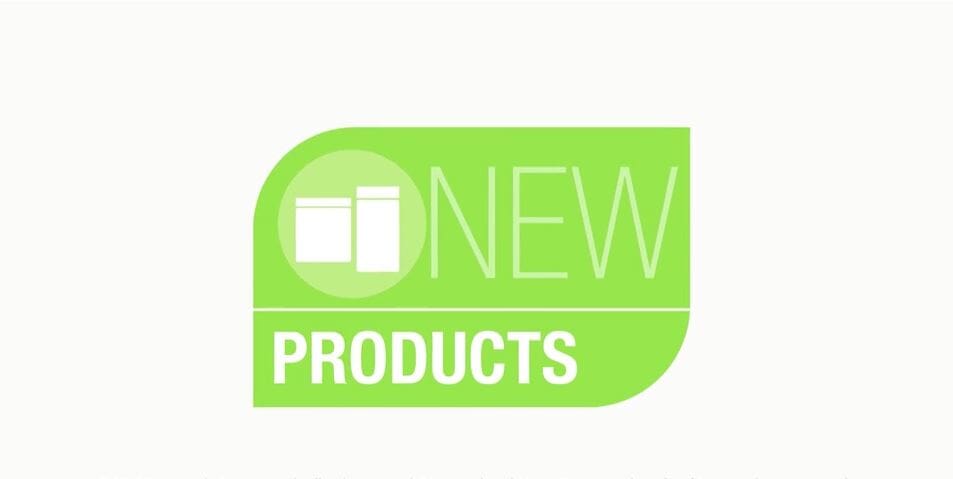 Video: New Products Revealed at MannaFest℠ Will Expand Your Business and Improve Your Health
Mannatech will be releasing a suite of new products at #MannaFest2016 in April. While many details are still a secret, the truth is these products are going to vastly improve your health and wellness and will open up an entirely new market of people interested in Mannatech.
MannaFest will be the first place you can see these new products, purchase them at our on-site storefront, and try them for yourself before anyone else.
Mannatech has already revealed that a new weight management system is coming. Our very own CEO and President, Al Bala, is currently taking the products and is working on a fitness transformation to be revealed at MannaFest. But there will be other exciting new products as well, and you'll want to get your hands on every single one.
Watch the video to see why these leaders are thrilled to try the new products, and share this with your friends to get excited about what will take place at MannaFest in April.
Register for #MannaFest2016 now
If you're already registered for MannaFest, join the conversation on Facebook, Twitter and Instagram and share with your friends why you're going. Use #MannaFest2016.