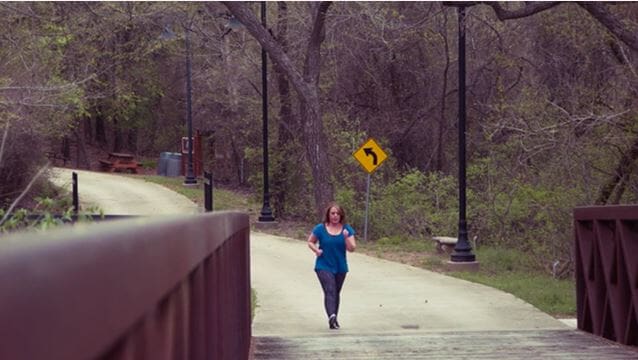 Video: The Life Change Documentary Trailer
Mannatech is launching an all-new fat loss system at #MannaFest2016 in April. A few company figures are leading the way by taking the new products, following the program and participating in rigorous exercise activities. Their goal = to experience a wellness transformation in time for MannaFest.
Watch the video to witness their journey so far, and don't miss their on-stage reveal.
You can experience a wellness transformation too. By attending MannaFest, you will be among the first to see and be able to purchase the new fat loss system. Join our leaders and take steps towards a healthier, happier you.
If you're already registered for MannaFest, join the conversation on Facebook, Twitter and Instagram and share with your friends why you're going. Use #MannaFest2016.