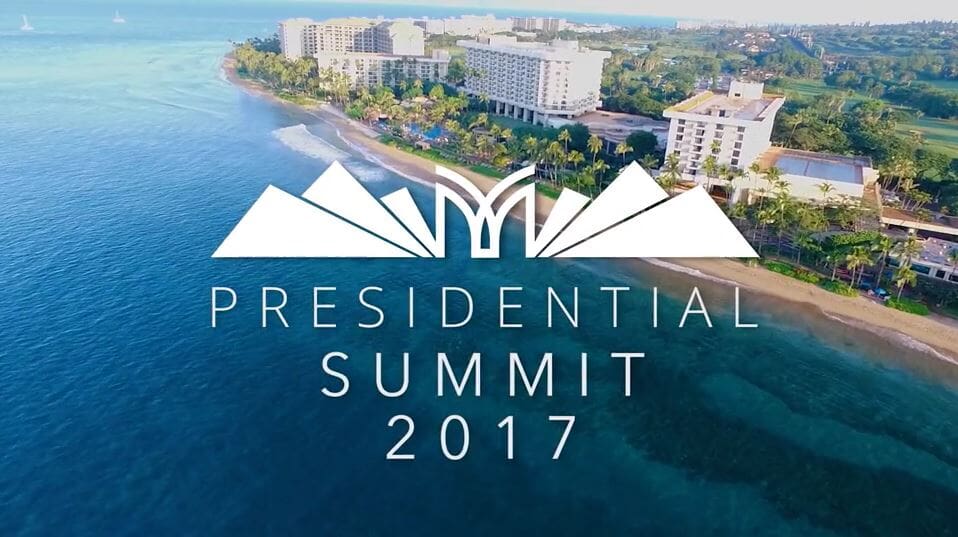 Video: Witness the Maui Experience from the 2017 Presidential Summit
Mannatech loves to recognize hard work. In January, we invited top Associate leaders from around the world to join our corporate executive team on the beautiful beaches of Maui to celebrate the accomplishments of 2016 and plan for a prosperous 2017.
Watch this video to see a glimpse into what it's like to be a part of Mannatech's Presidential Directors and Chairman's Club in Hawaii!
To read more details about the trip, take a look at our recent recap blog post.
Start planning now to qualify for the trip next year. Step one should be to get your teams registered for MannaFest in Las Vegas this April, where you can learn how to harness Mannatech's new products and tools to shape a new you with the business! We'll see you there!