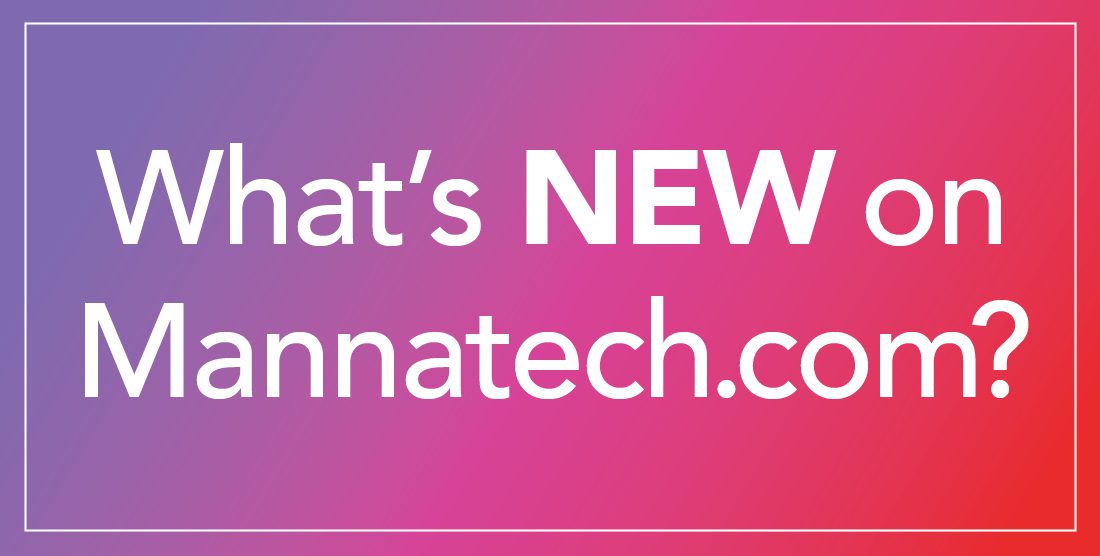 What's New on Mannatech.com!
We know that you and your team and customers depend on Mannatech.com to deliver not only great content about all things Mannatech, but to ensure a great Associate and customer experience. That's why we are excited to share with you some of the updates that we are working on to further enhance that experience.
Look for monthly blog posts to announce these enhancements as well as a permanent home under In the Field / What's new on Mannatech.com  in case you miss.
October 2021 Updates 
Estimated Delivery Date – From behind the login, there will be no need to guess when your one-time order will be delivered. Estimated delivery dates will be posted on product detail pages, the shopping cart and the one-page checkout. US and CA only.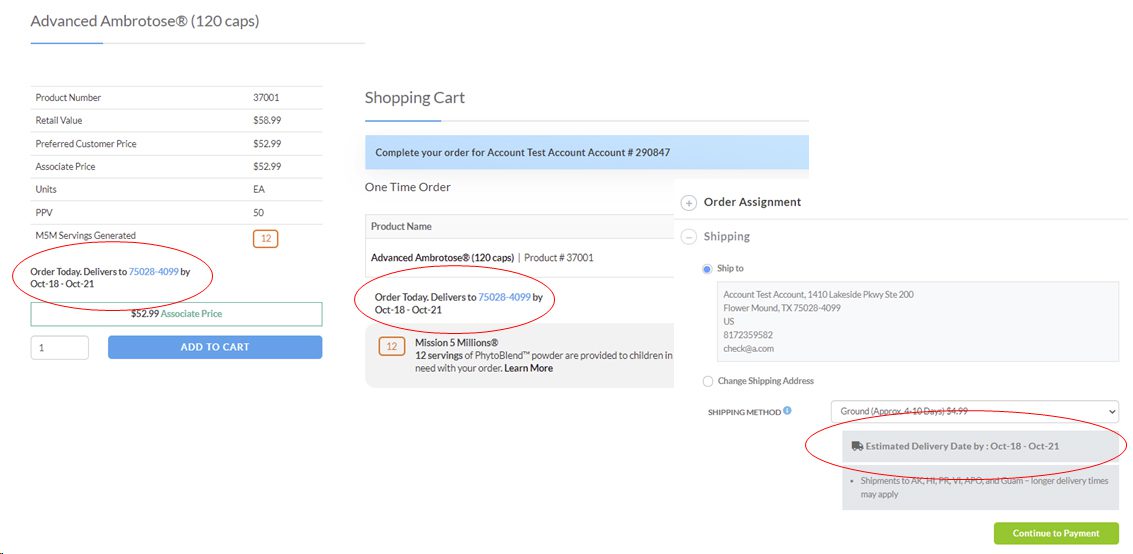 New "Look" Behind the Login – Improvements have been made to the top navigation, page footer and express shop. All the familiar links are still available; just in more user-friendly colors and arrangements. (global)

Now Pay with PayPal—We now accept PayPal for One Time Orders. Simply look for the PayPal logo during checkout. Availability for Automatic Orders coming soon!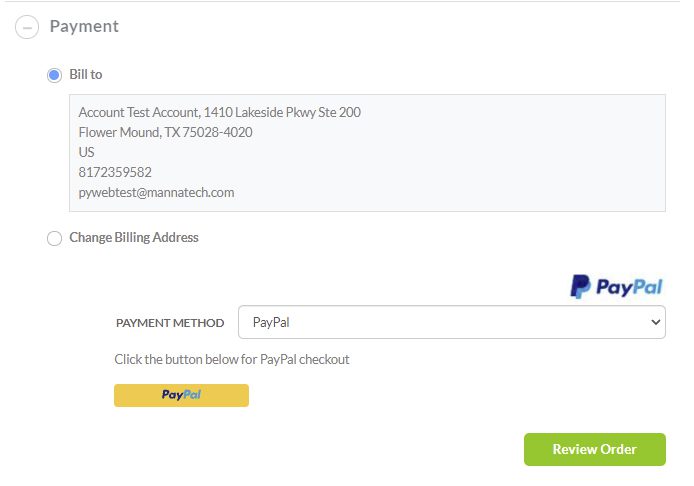 Retail Pricing—Pre-login, you will now see Retail and Member price on the product grid and detail pages. We brought back the term "Retail Price" to better distinguish between the price that Retail customers pay, and the price that Associates/Customers pay. Available for US and CA only. Look for more updates to terminology around the site.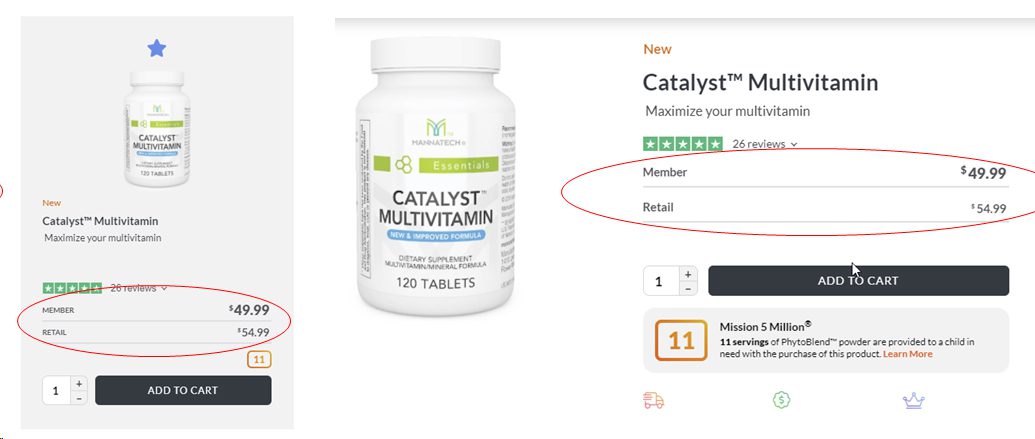 Member Upgrade—Upgrade your Member account and keep your same account number as well as all your loyalty points and loyalty tier level. Your Sponsor/Enroller will remain the same. You must purchase a $49 upgrade pack. (US/CA only)