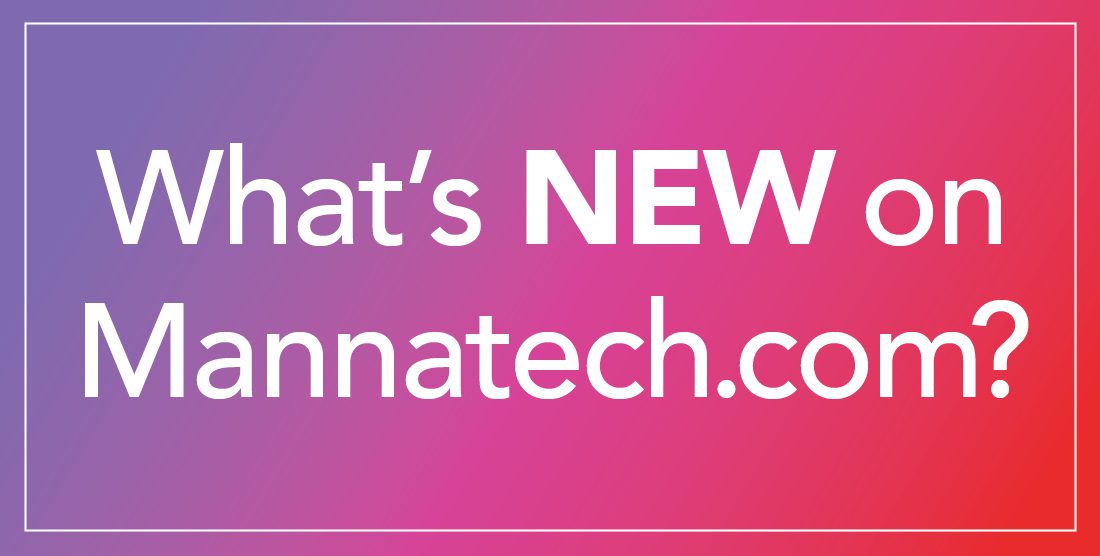 What's New on Mannatech.com!
We know that you and your team and customers depend on Mannatech.com to deliver not only great content about all things Mannatech, but to ensure a great Associate and customer experience. That's why we are excited to share with you some of the updates that we are working on to further enhance that experience.
Look for monthly blog posts to announce these enhancements as well as a permanent home under In the Field / What's new on Mannatech.com  in case you miss.
September 2021 Updates 
Detailed M5M Servings– you feel good knowing that each purchase you make for over $100 goes to nourish children with the M5M foundation. Now you'll see how many servings of PhytoBlend powder are going directly to a child in need. Individual product servings are located on product grid, product detail pages and checkout pages for all markets.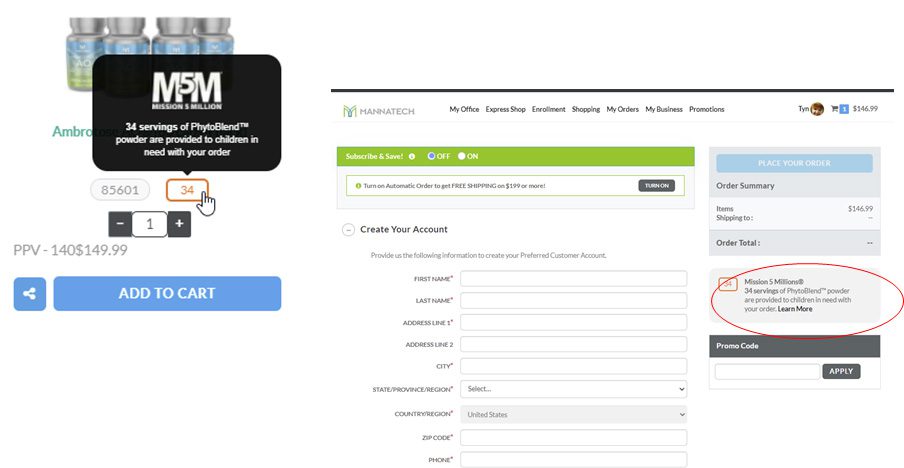 "Notify Me" Backorder Email—Receive an email when products you want to buy are on backorder. Look for the "Notify Me When Available" link displayed below the product for backorder items. Simply enter your email address and you'll be notified the moment the product is back in stock.  US and Canada only.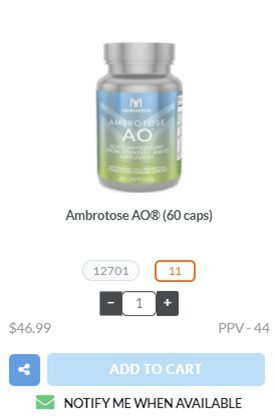 Mannatech Pay for Automatic Orders —Mannatech Pay's commission payout service enables you to receive commissions quickly and easily across multiple countries worldwide—100% electronically. Now you can use it to pay for your Automatic Orders. You must have an active account, and if you don't have enough funds, the remaining balance will be charged to your credit card.  Available for all markets where Mannatech Pay is available.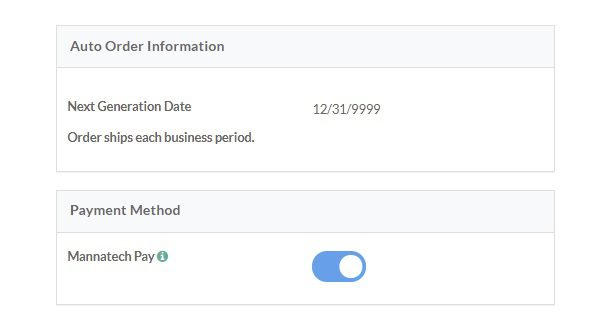 Upcoming Enhancements
Express Shop New Design and Header Updates- get ready for a more seamless look and feel from public sites to behind the login.  Headers and color schemes will soon be consistent.
Expected delivery dates.