Category:
Featured 5.0 Homepage (US)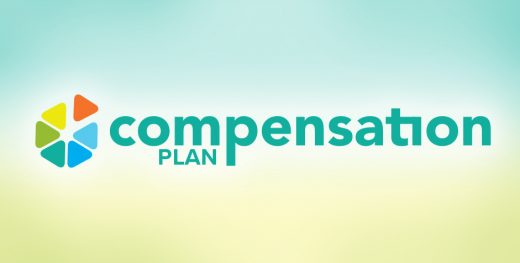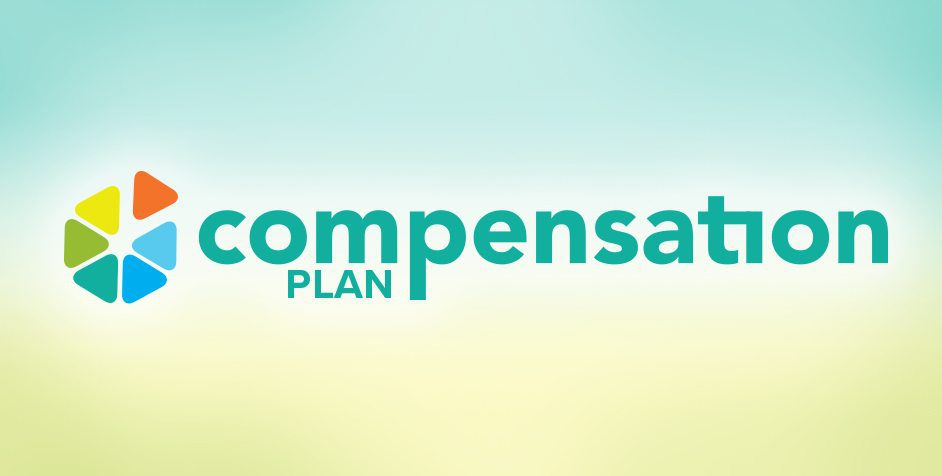 There are many reasons to be excited about the new comp plan, but here are just a few.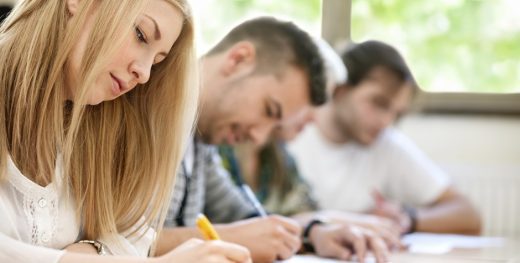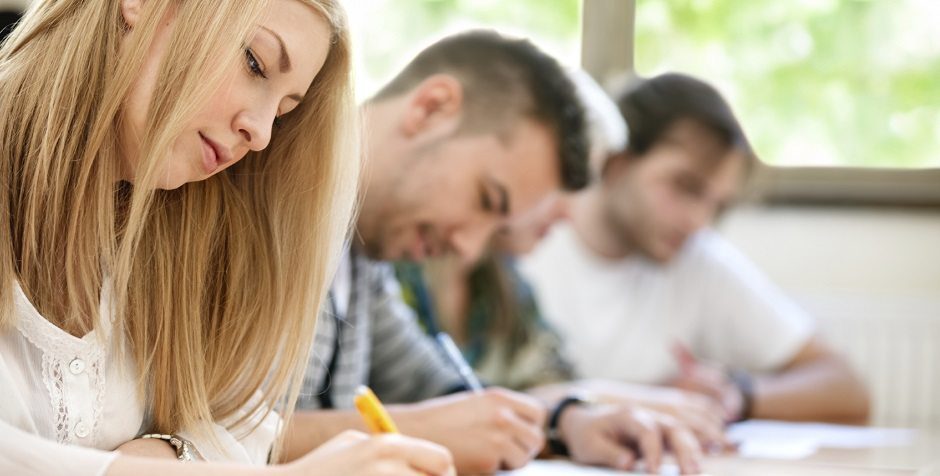 GinMAX can provide healthy support for college students' focus, mental alertness, memory and energy – traits critical to succeed during tests and college finals.*
Survey reveals John Goodman and Melissa McCarthy are the most inspirational celebrities who have reshaped their bodies, shedding fat to live healthier lives.