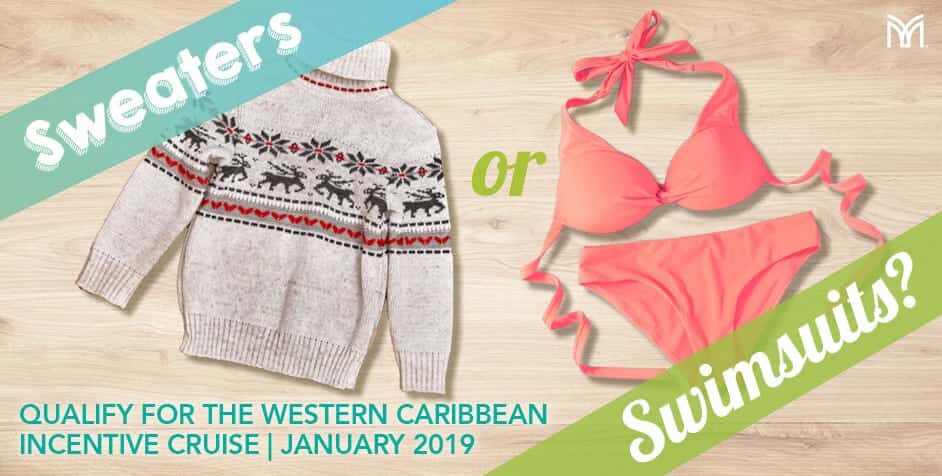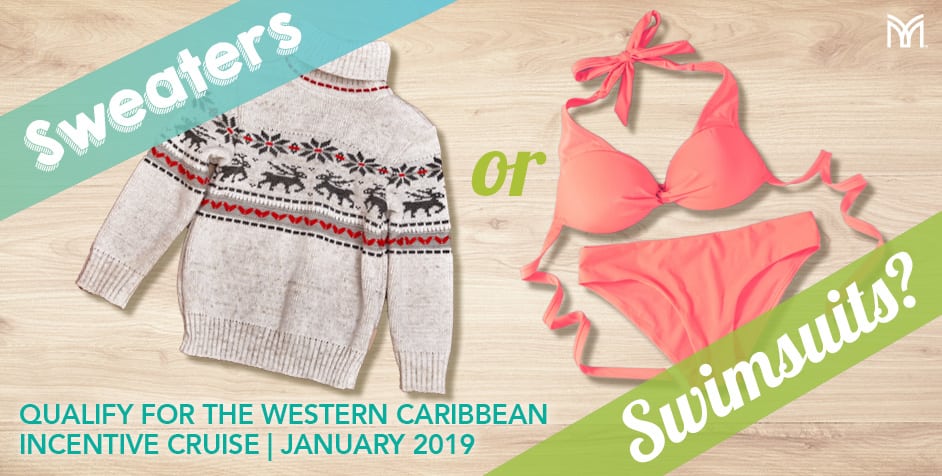 New Western Caribbean Cruise Incentive Began June 1st!
Jamaica! Cozumel! Grand Cayman! We're going south to cruise on the Royal Caribbean, Liberty of the Seas. You will experience ports-of-call in the southern Caribbean Sea! The qualification period runs June 1 to October 31, 2018, with the cruise taking place January 13-20, 2019. Can you think of a better place to be in January?
The focus of this incentive will be on the sale of products to new Associates and Preferred Customers, and the sales (points) generated from new Associates and Preferred Customers. The more points you earn, the bigger the cruise package you will receive!
Think sun and fun and get yourself qualified for the Western Caribbean Incentive Cruise!
Success Tracker reports are now available!
Get the rules in your preferred language:
Western Caribbean Cruise Incentive
Rules in English:
http://library.mannatech.com/9516
Rules in Spanish:
http://library.mannatech.com/9637
Rules in Chinese:
http://library.mannatech.com/9539
Western Caribbean Cruise Incentive Flyer
Flyer in English:
http://library.mannatech.com/9551
Flyer in Spanish:
http://library.mannatech.com/10054
Flyer in Chinese:
http://library.mannatech.com/9552