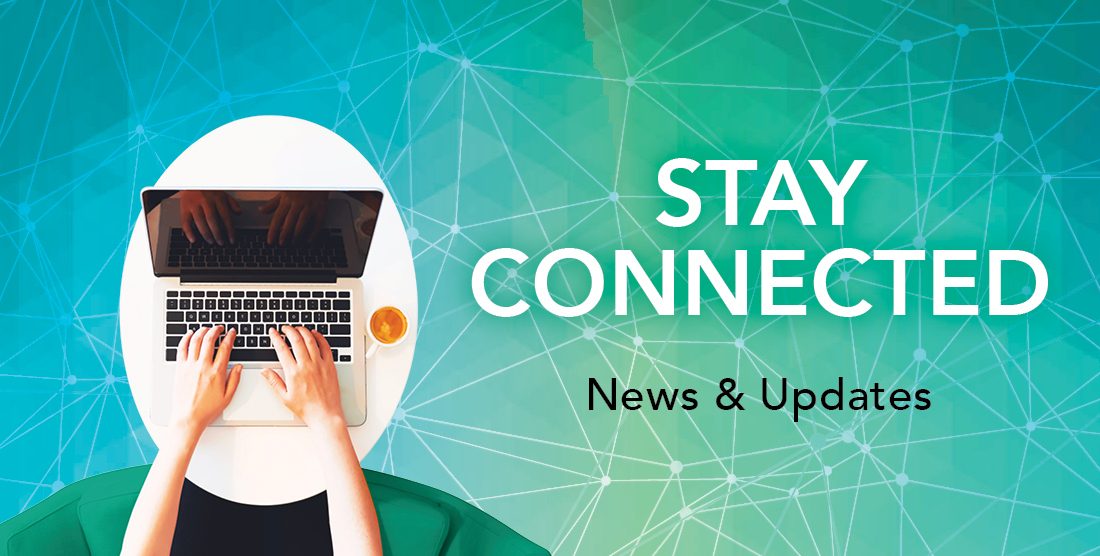 STAY CONNECTED!
Our thoughts are with you during this challenging time and we're here to help if you need us. As the global impact of the coronavirus (COVID-19) continues to unfold, Mannatech North America is taking steps to protect the health, safety and well-being of our customers, Associates and communities.
As part of social distancing, we will close the Corporate Lobby Storefront on Friday, March 20 at 5 p.m. until further notice. However, you can still order products online.
Currently, you may experience longer than normal call wait times. To save time, we encourage you to take advantage of alternative ways to get information on your Mannatech account and orders:
For your convenience, download the resource "Where do I go for …?" for a list of contact information.
---
¡MANTENTE CONECTADO!
Nuestros pensamientos están contigo durante este difícil momento y estamos aquí por si nos necesitas. Conforme el impacto global del coronavirus (COVID-19) continúa avanzando, Mannatech Norte América está tomando pasos para proteger la salud, la seguridad y el bienestar de nuestros clientes, Asociados y comunidades.
Como parte del distanciamiento social, cerraremos la tienda ubicada en el Vestíbulo Corporativo el viernes 20 de Marzoa las 5 p. m. hasta nuevo aviso. Sin embargo, todavía puedes ordenar productos en línea.
Actualmente, podrías experimentar esperas más largas en las órdenes telefónicas. Para ahorrar tiempo, te motivamos a que tomes ventaja de las formas alternativas para obtener información en tu cuenta y órdenes Mannatech.
Para tu conveniencia, da un clic aquí para descargar el recurso: "¿A dónde voy para …?", que es una lista de información de contacto.
---
保持联络!
在这艰难的时刻,我们和您在一起。在新型冠状病毒对全球的影响下,美泰北美地区为了保护员工、经销商、顾客以及社区的安全而采取以下措施:总公司的实体店最后营业时间截至本周五(3月20日)下午5:00。日后开门时间请等待通知。您依然可以在网上下单。
如您拨打美泰电话,您可能会需要等待更长时间。为了节约您的时间,我们建议您用其他方法购买或者管理您的账户:
为了您的方便,具体的联系信息请点击"Where do I go for…?"("我该如何解……?")
---
같이 극복해요:
요즘 어려운 시기에 여러분의 건강과 안전을 생각하며, 여러분을 언제든지 돕고자 준비하고 있습니다. 코로나바이러스(COVID-19)의 세계적인 영향으로 미치는 가운데, 북미 매나테크는 고객, 어소시에이트, 지역사회의 건강, 안전, 웰빙을 보호하기 위해 조치를 취하고 있습니다. 사회적 거리두기(social distancing)의 일환으로 회사 매장을 금요일 오후 5시부로 추가 공지 때까지 임시 폐쇄를 합니다3 월 20 일. 온라인상으로는 제품을 계속 주문하실 수 있습니다.
고객지원부서와의 통화연결이 정상적인 대기시간보다 더 지연될 수 있습니다. 매나테크 번화와 주문 관련한 정보는 다음의 온라인 방법으로 확인하실 수 있습니다.
여러분의 편의를 위해, The Resource 페이지에서 "Where do I go for …?" 정보를 여기를 클릭하시면 다운로드를 받으실 수 있습니다.