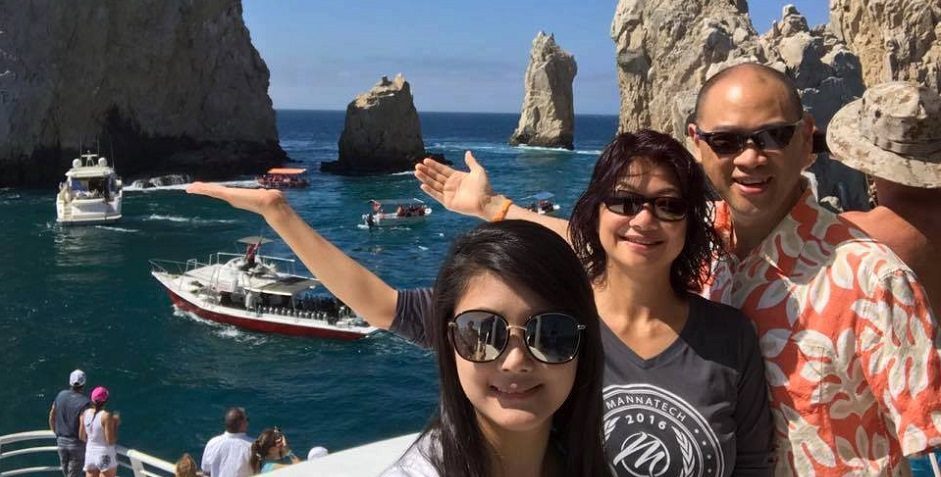 Mannatech's unbelievable Incentive Trip to Cabo gathered top elite leaders from North America and Colombia into one beautiful setting.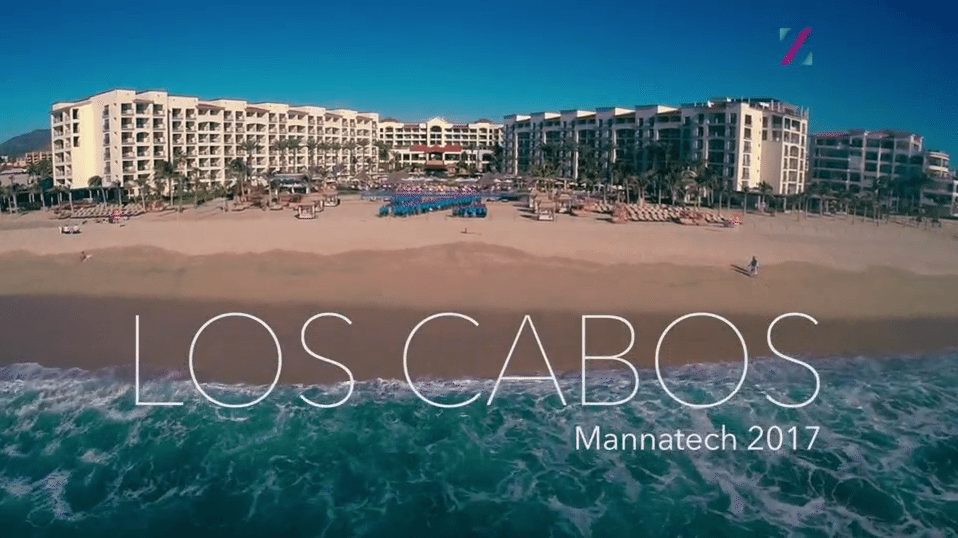 Cabo, here we come! These winners will embark on a fun-filled, luxurious trip to Cabo San Lucas with the best of the best.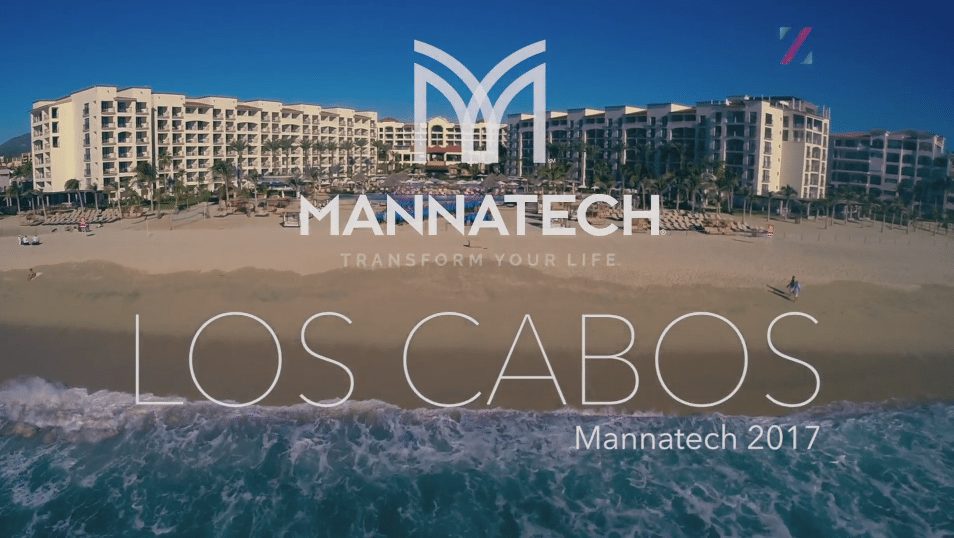 Read how you can make the most of the next couple of weeks to qualify for the Incentive Trip to Cabo.