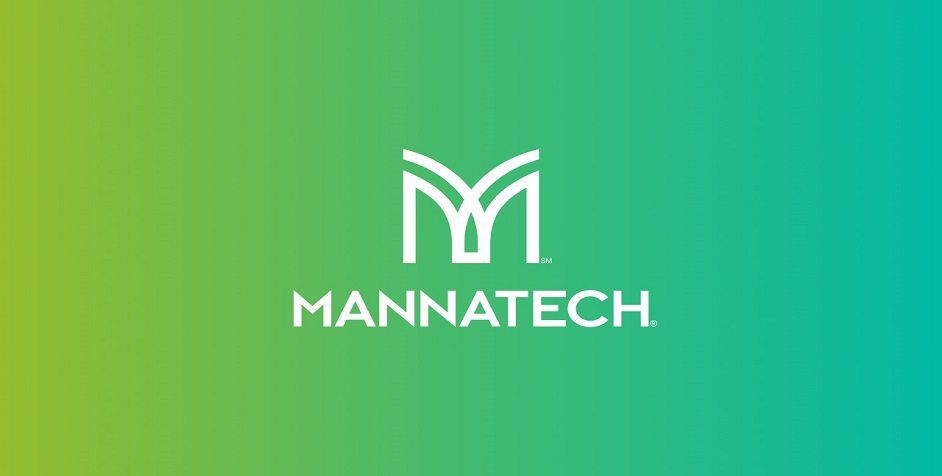 Mannatech has recently expanded its line of proprietary essential oils and Glyconutrient-containing carrier oils to its Korea market.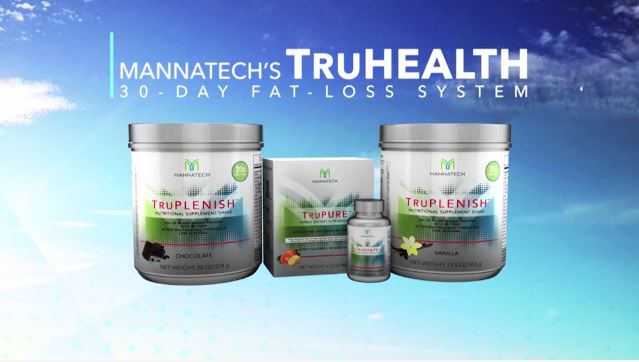 Mannatech today launched its first-ever fat-loss system, TruHealth, to thousands of Korean independent sales Associates at its Mannatech Vision Program meeting in Seoul, Korea.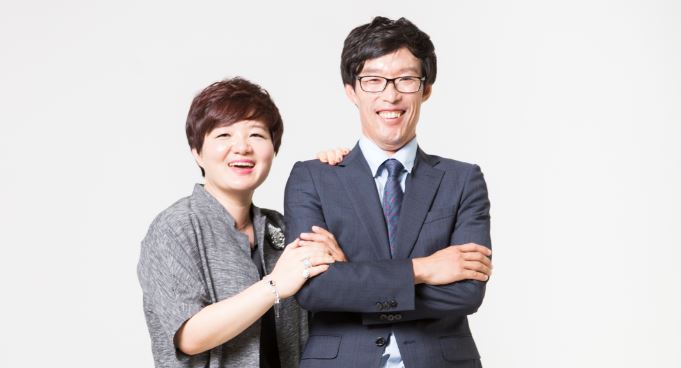 Ji Hyun Min and Hee Chang Yoon were amazed to see that Mannatech was on an entirely different level than other direct selling businesses.