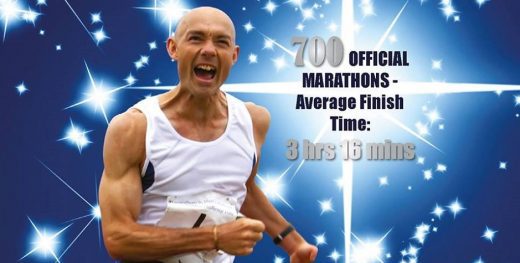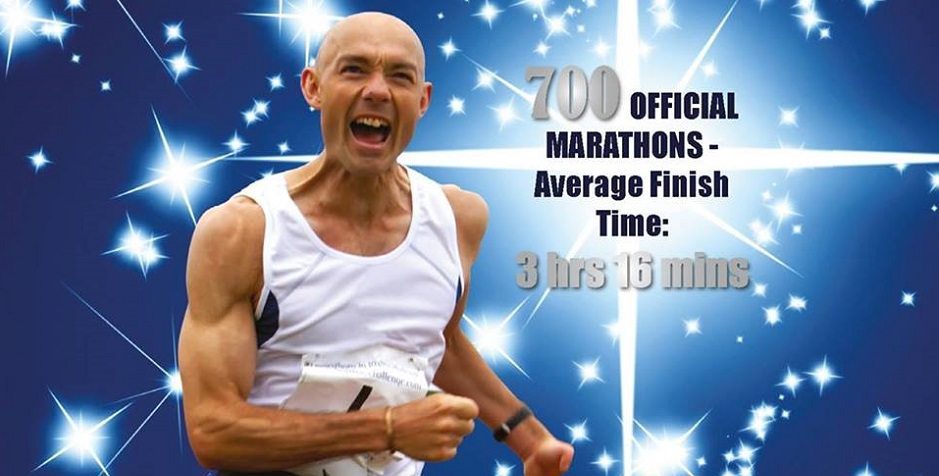 Congratulations to Steve Edwards on setting a new world record.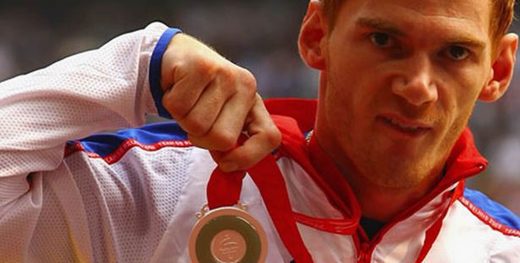 Mannatech Europe recently announced that Mannatech Associate and Team Mannatech Member, Stephen Miller, has been selected for his sixth Paralympic competition at the Paralympic games in Rio de Janeiro, Brazil this September.
With a national title on the line in a recent National Masters Racquetball Association competition, Lucy Kupish DelSarto, a Team...
Intense physical challenges require intense attention to diet, according to Canadian CrossFit competitor, Markus Willard. Willard, 33, who recently took...
President Al Bala welcomed CrossFit Champion and new Mannatech Team Ambassador, Ricardo Sobalvarro, to the Leadership Experience and congratulated him...
Mannatech Korea sponsored "Share the Dream," a charity football match on December 29, 2013,  hosted by the Hong Myung-Bo Scholarship Foundation to...