Tagged:
Ambrotose Complex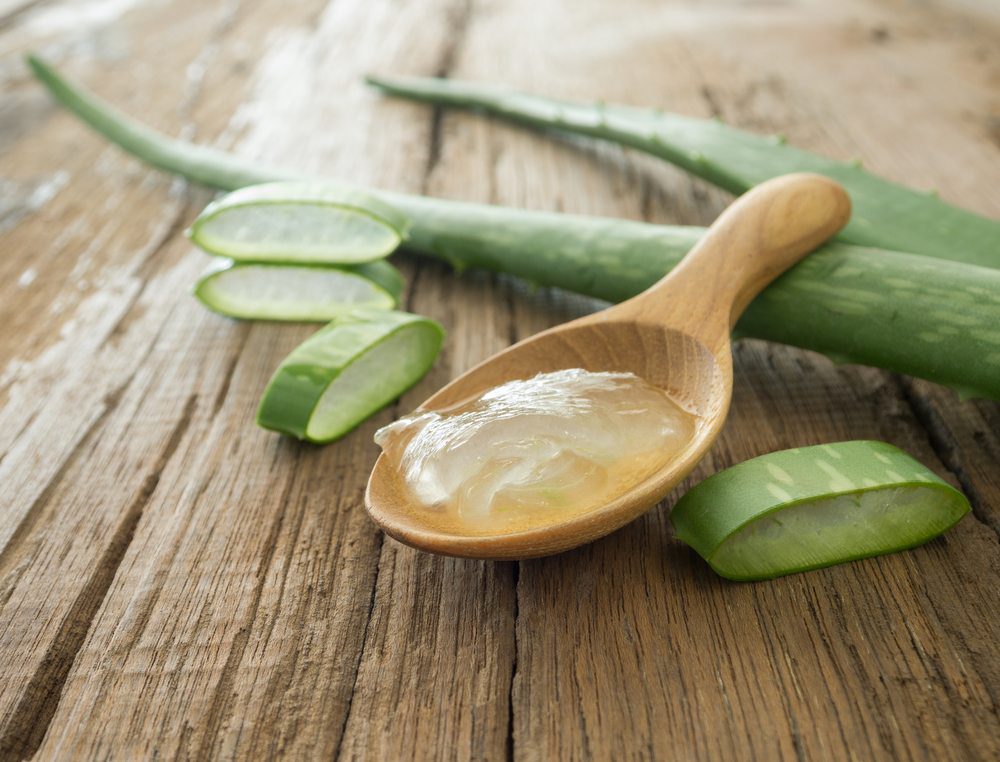 The healthful power of the aloe vera plant has been known by many cultures for a millennium.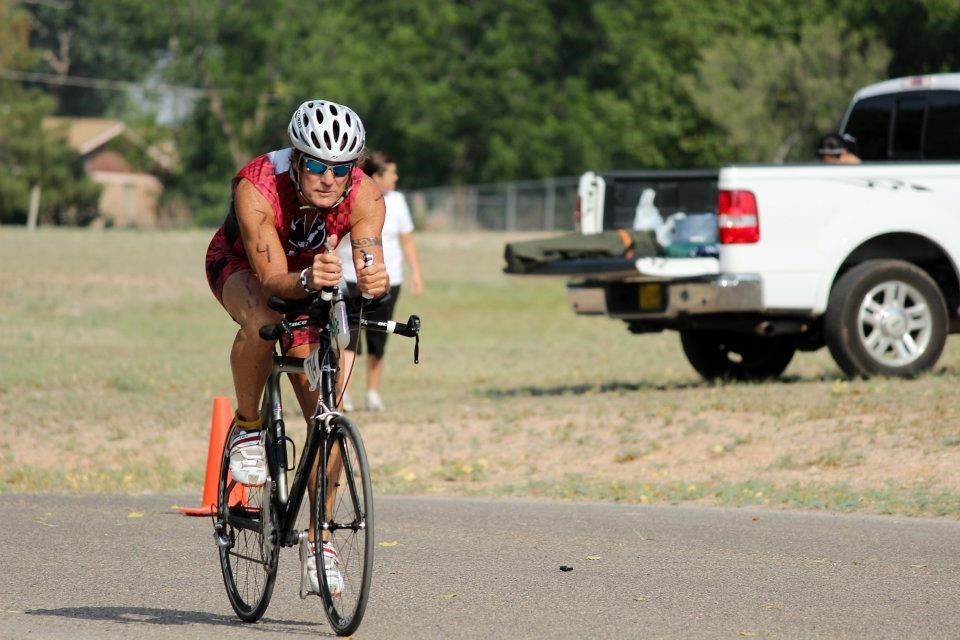 Mike Greer, 77, has been competing in triathlons for 33 years. Even now, he continues to participate in 10 triathlons...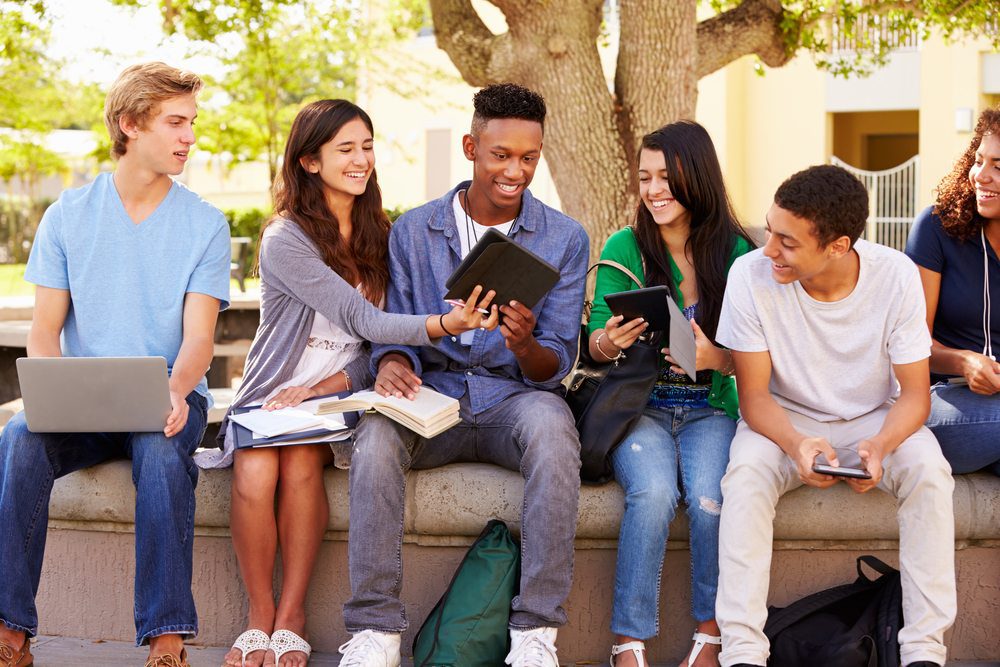 With final exam season approaching, Mannatech's supplement, Ambrotose®, may be the solution to provide young adults the cognitive support needed...