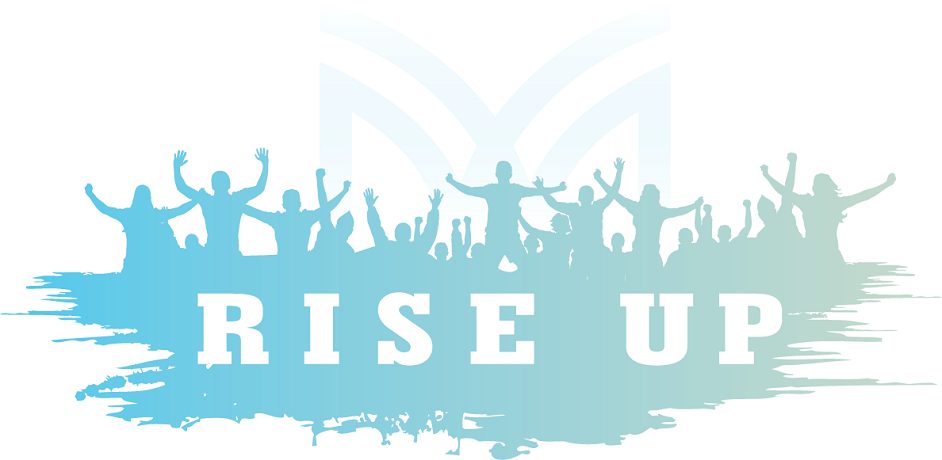 My name is Liqin Shen. Prior to 2009, I was a civil servant, engineer and entrepreneur. Since 2009, I have...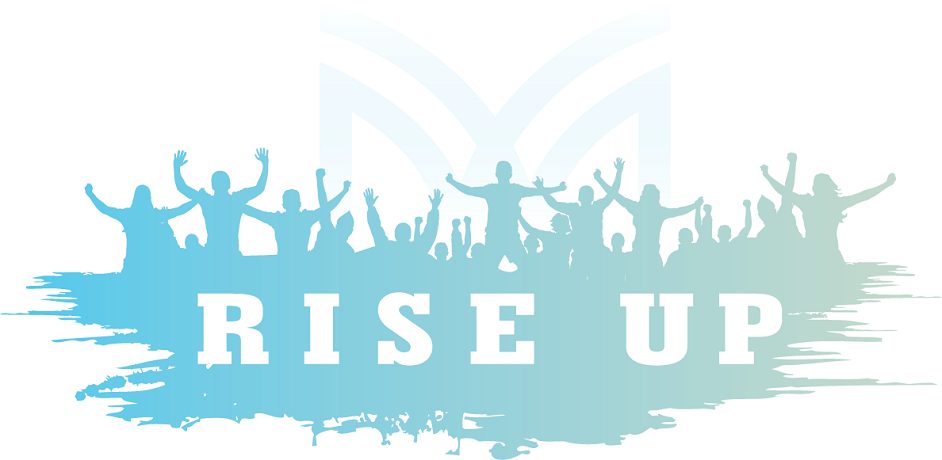 Hedy Li went from a housewife in 2007, to a first-time qualified Platinum Presidential Director in August. She was inspired...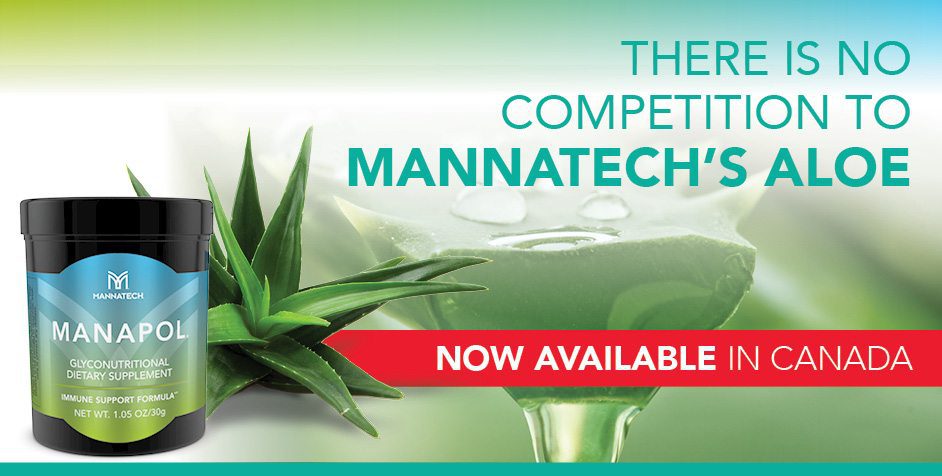 Manapol is the highest quality aloe vera gel extract in the world.