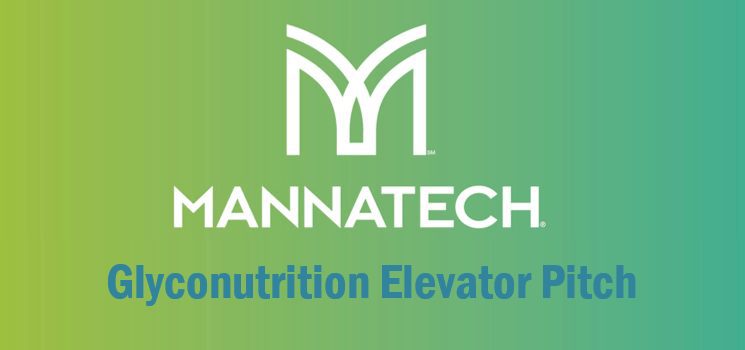 Mannatech's new brand can help you more easily share the Mannatech story with others to help you grow your business.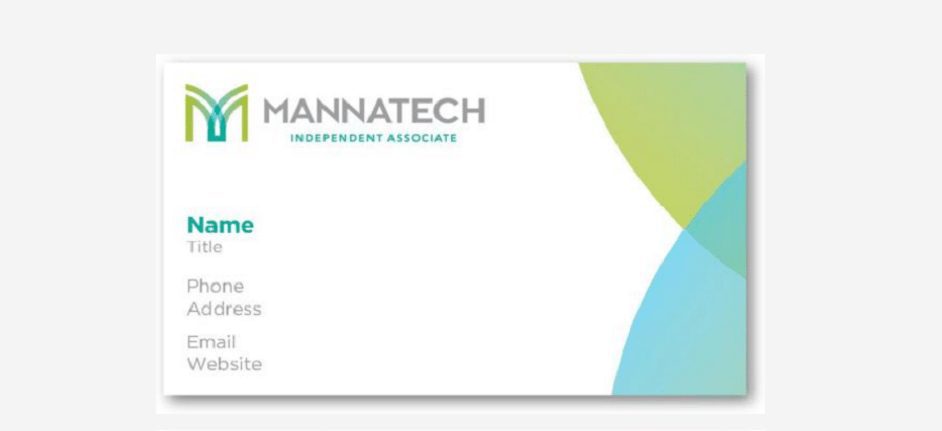 These cards let you customize the look and feel you want so that you can leave behind a piece of your Mannatech business with every prospect, customer or person you meet.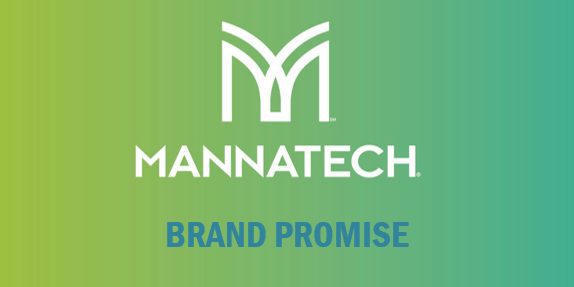 Mannatech's new brand, which was unveiled at MannaFest 2016, includes a "brand promise" which is key to creating a narrative...