GinMAX tablets are formulated to work faster and last longer than other ginseng products.*
Mannatech is changing the way you face the day with its new instant coffee, GlycoCafe coffee.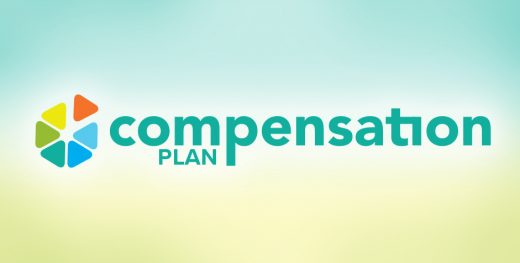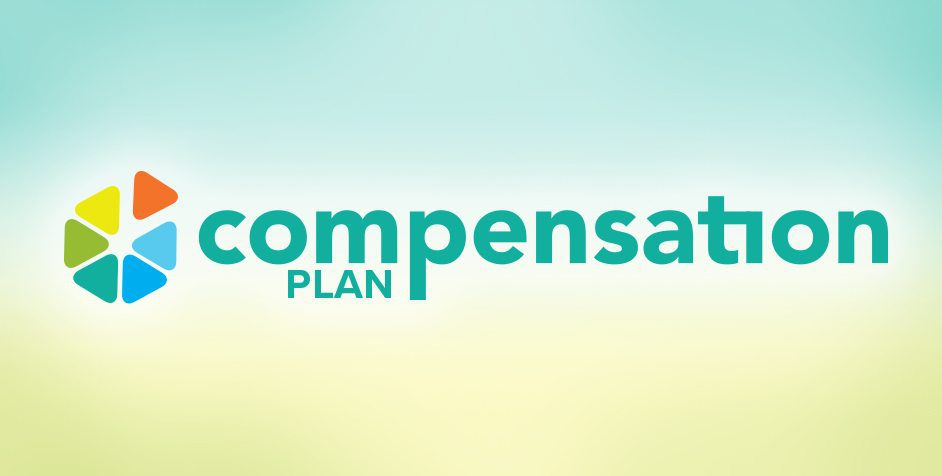 There are many reasons to be excited about the new comp plan, but here are just a few.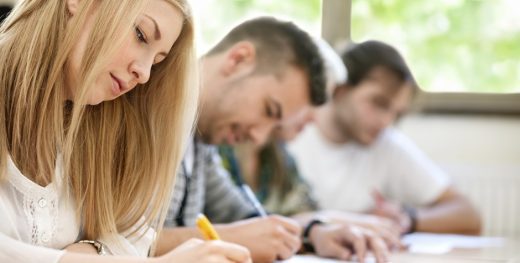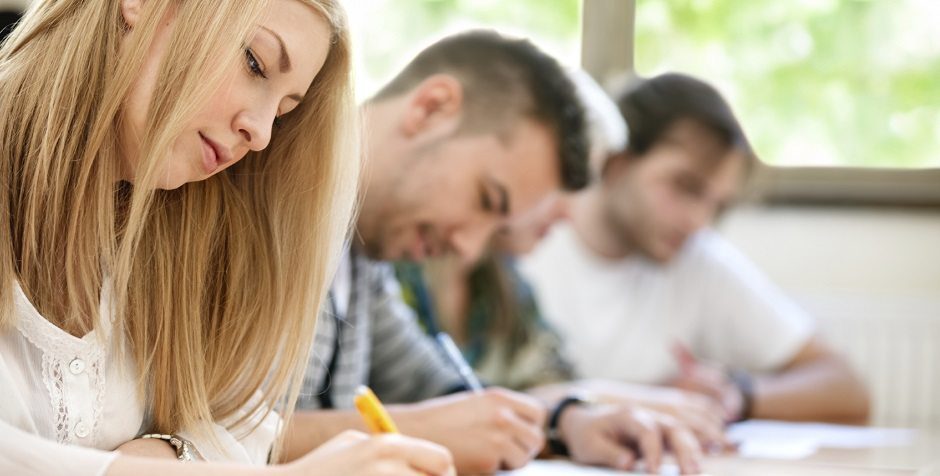 GinMAX can provide healthy support for college students' focus, mental alertness, memory and energy – traits critical to succeed during tests and college finals.*
Survey reveals John Goodman and Melissa McCarthy are the most inspirational celebrities who have reshaped their bodies, shedding fat to live healthier lives.