Category:
Featured Dashboard (US)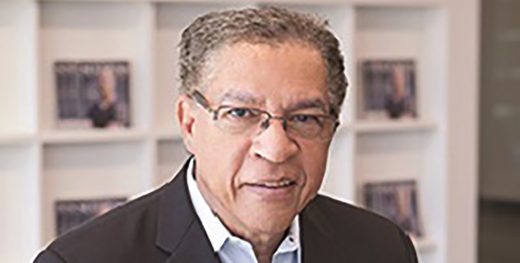 More people are joining the Gig Economy now than ever before. Learn why it's critical to understand this trend for our economy and our future.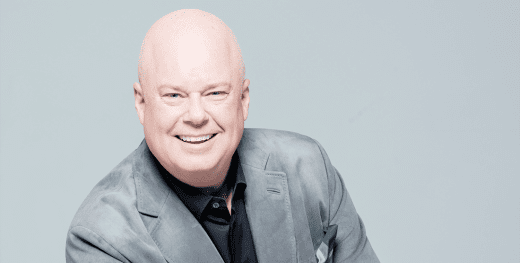 Mannatech has shown great foresight, vision and knowledge and is on the brink of expansive growth with their immune support products and opportunity.