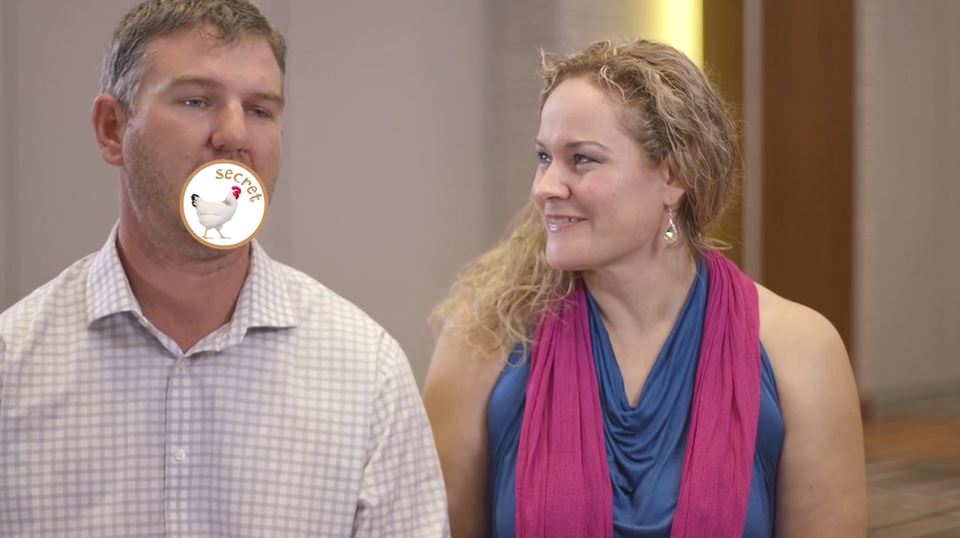 After trying one of the new products, they can't get enough!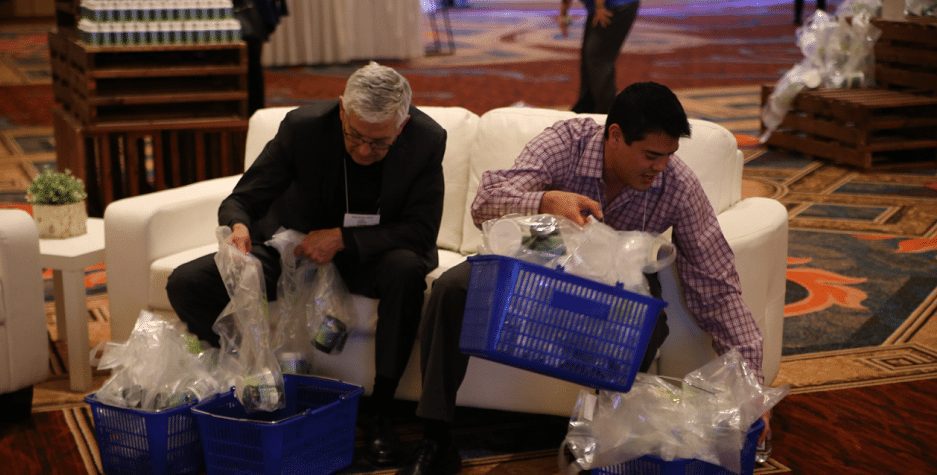 The shopping experience at MannaFest℠ 2017, will give attendees exclusive access to new products with an incomparable shopping experience.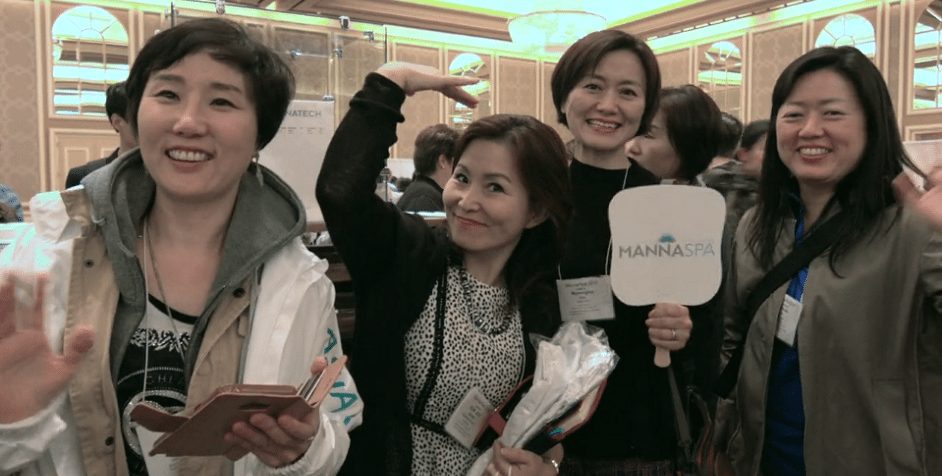 MannaFest℠ 2017 is right around the corner! Here are a few tips to make this the most incredible MannaFest ever.