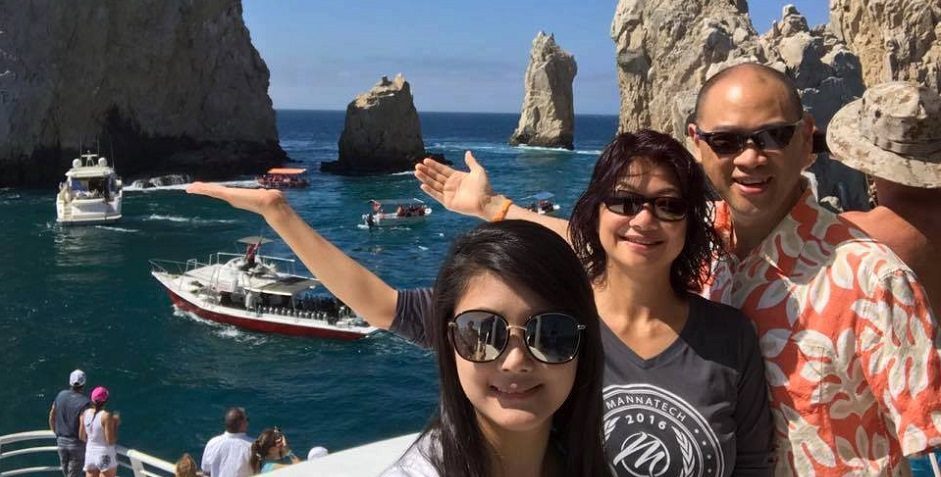 Mannatech's unbelievable Incentive Trip to Cabo gathered top elite leaders from North America and Colombia into one beautiful setting.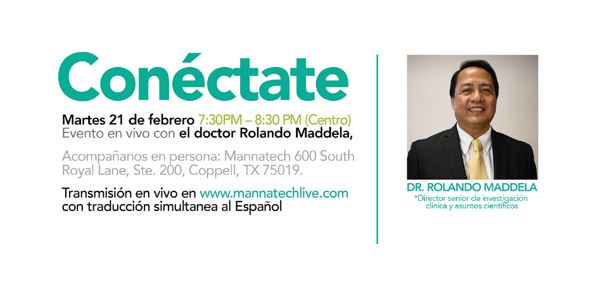 Únete a la transmisión en vivo a través de MannatechLive.com a las 7:30 p.m. Tiempo del Centro, el 21 de febrero.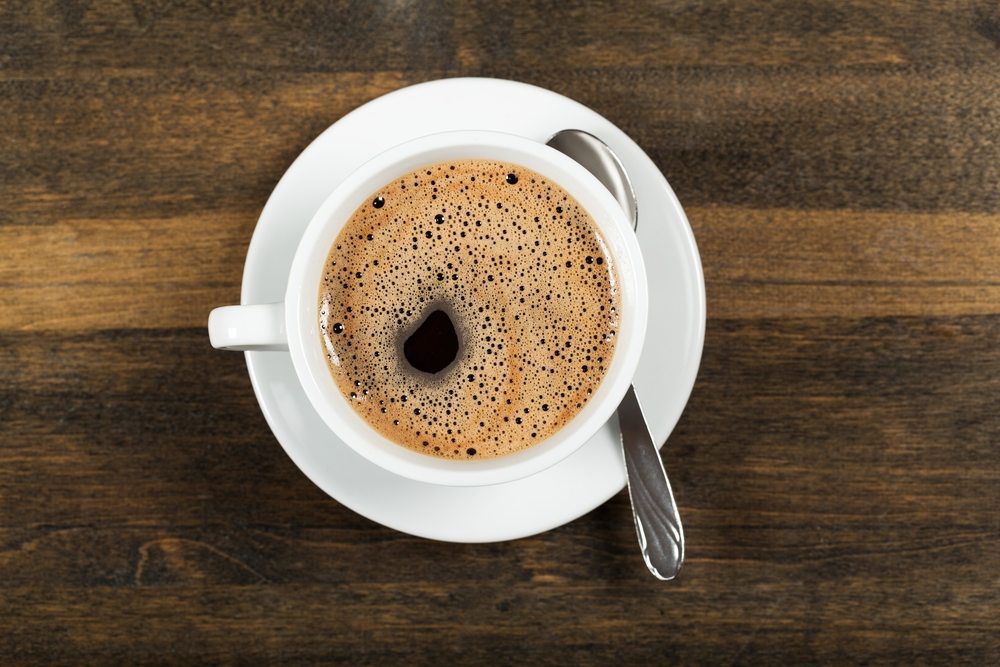 On Tuesday, January 24, Mannatech's Mexico market will celebrate its sixth anniversary; six years of Mannatech bringing its world-renowned health...