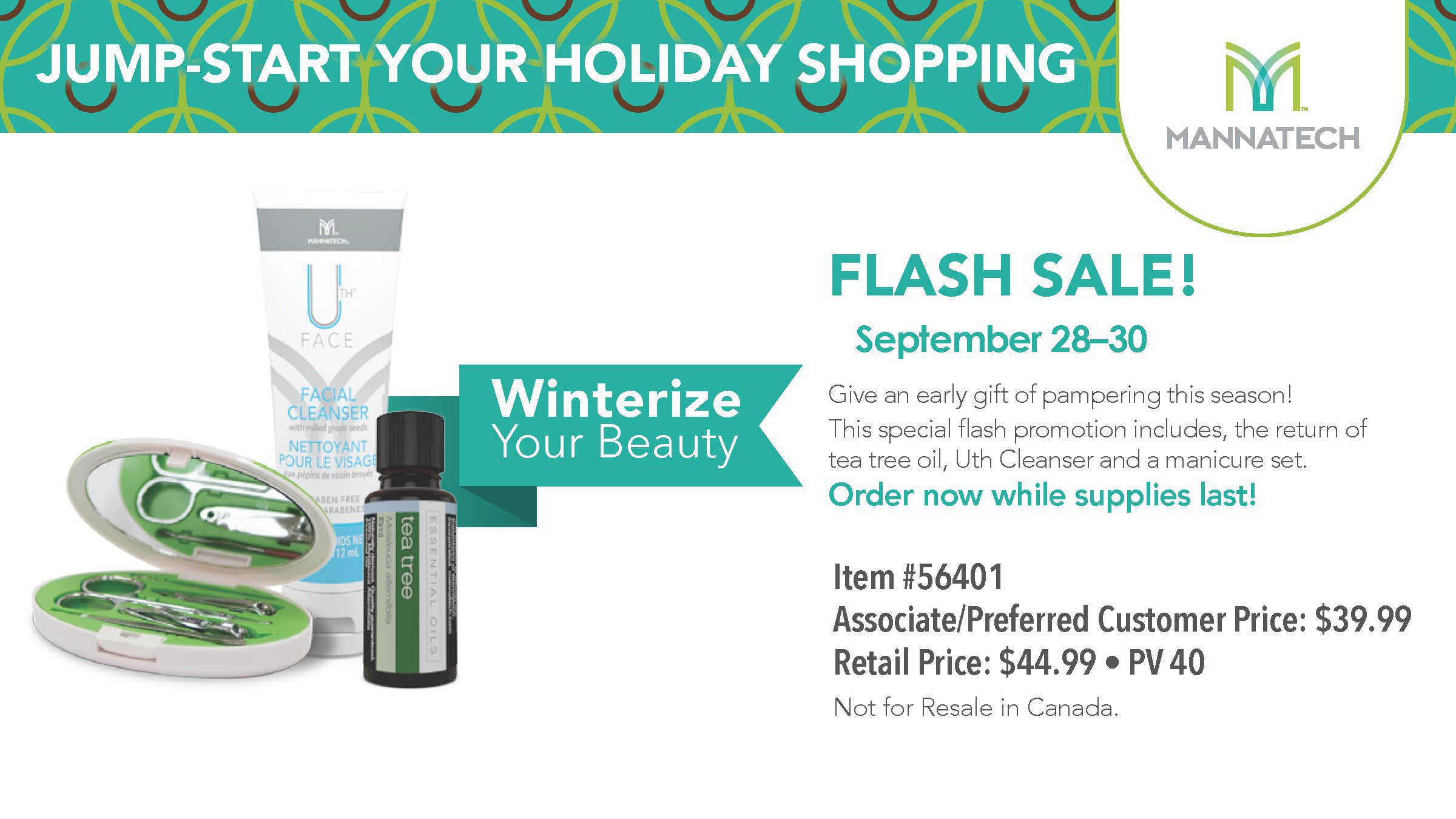 Save 30 Percent on Tea Tree Oil + Uth Cleanser + Manicure Set – September 28-30 ONLY! September's Flash Sale...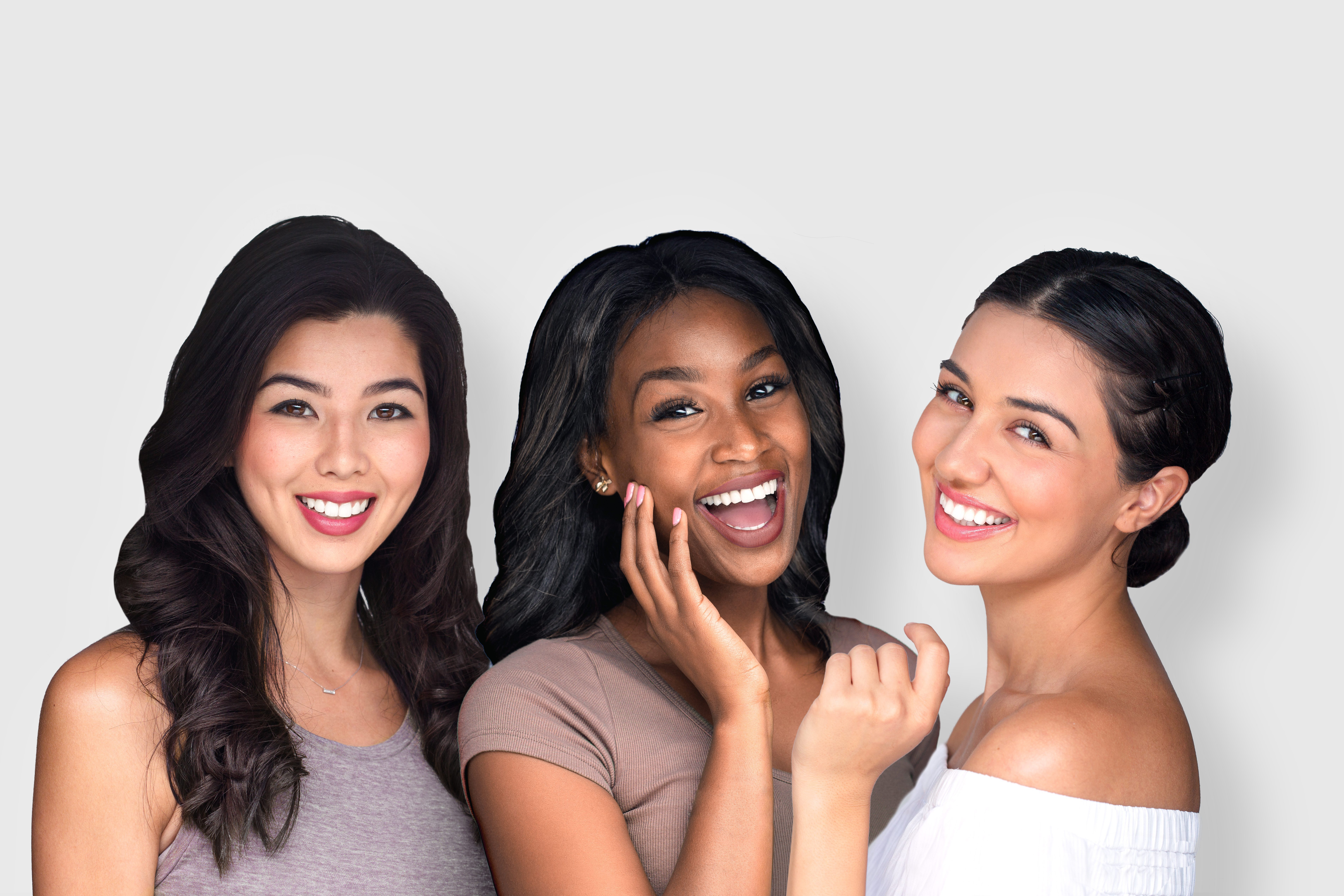 Mannatech has developed skin hydration routines based on three different skin types. Find yours below and start nourishing your skin to look your best this summer.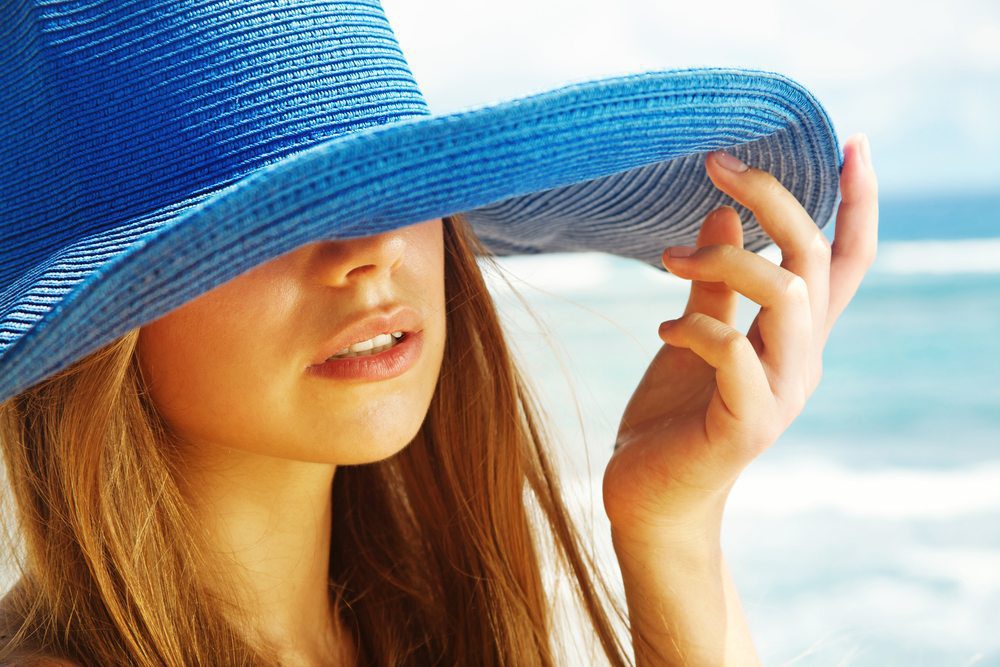 Here are a few helpful tips to help you achieve beautiful, healthy skin and help prevent photoaging.