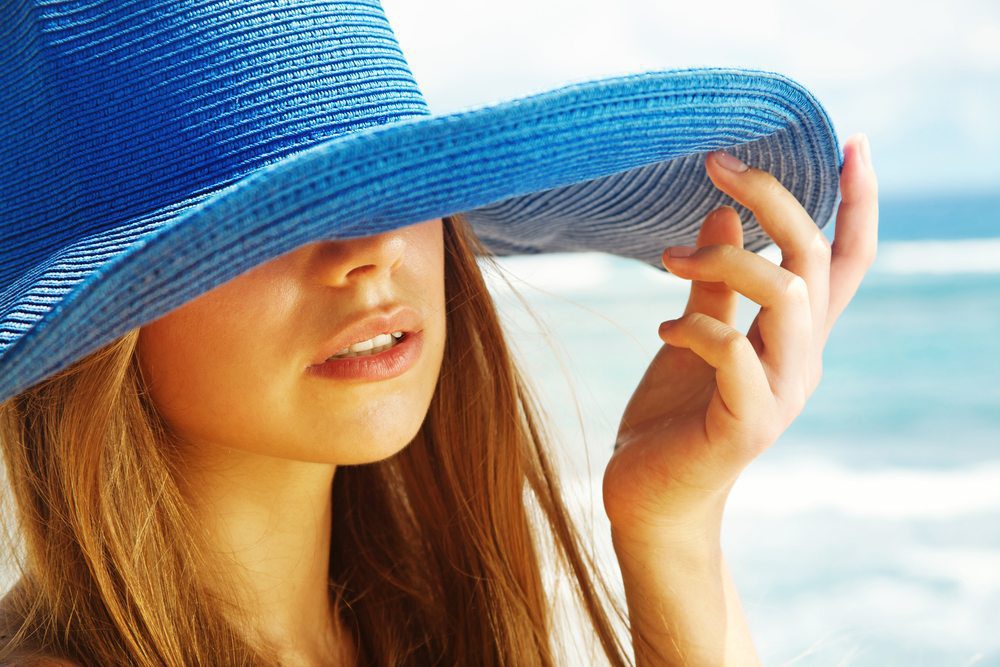 Here are a few helpful tips to help you achieve beautiful, healthy skin and help prevent photoaging.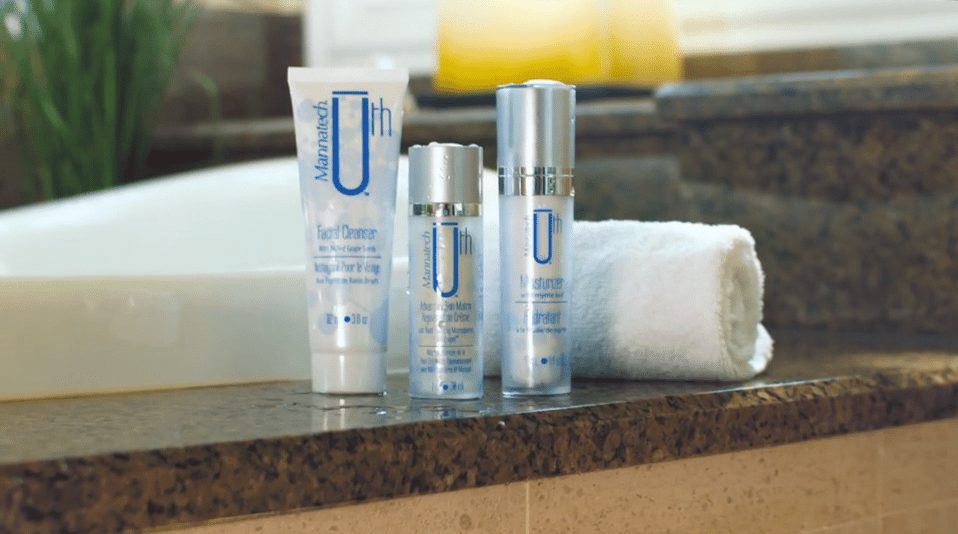 In this new video, see how Mannatech's Generation Uth Skincare System offers a unique, natural and nourishing way to younger looking skin.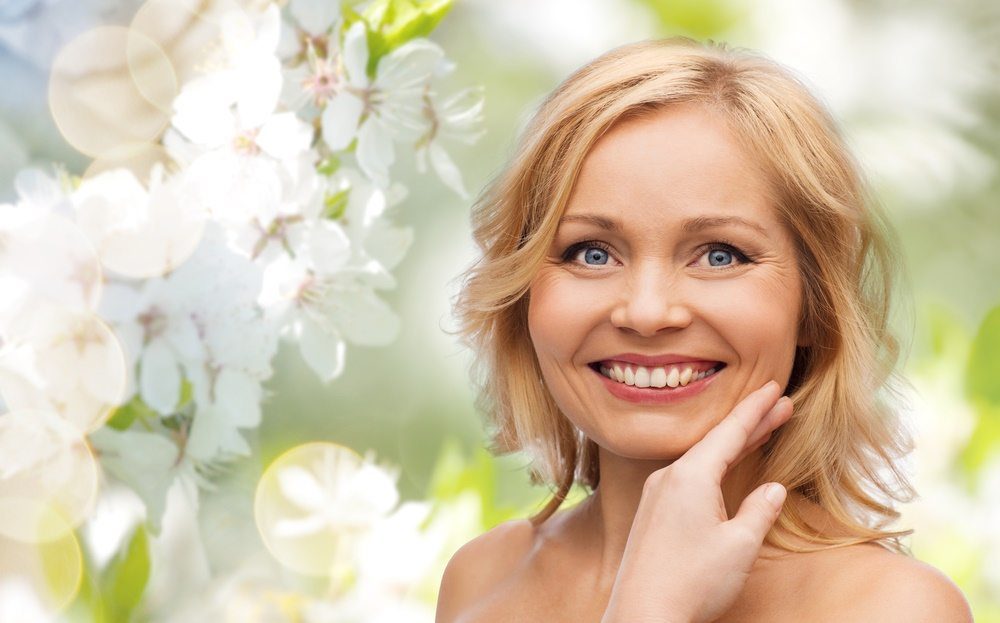 Using minimal effort, you can get the clear, beautiful skin you've desired in just one minute every day with Mannatech's One-Minute Cleansing Routine.