Tagged:
Advanced Ambrotose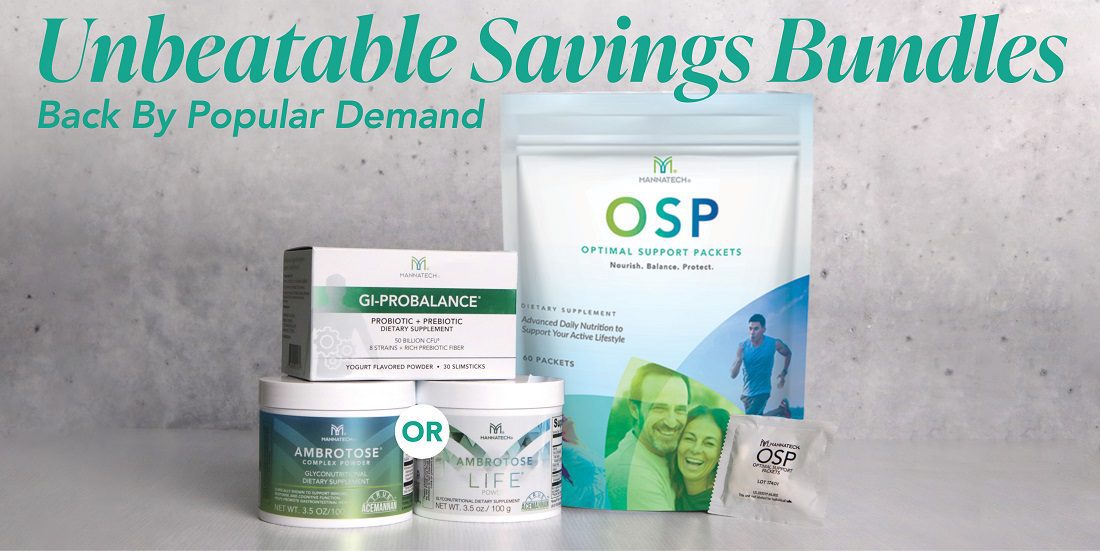 GREAT NEWS! Our Unbeatable Bundle Offers are back by popular demand! Don't miss out on this second chance to SAVE...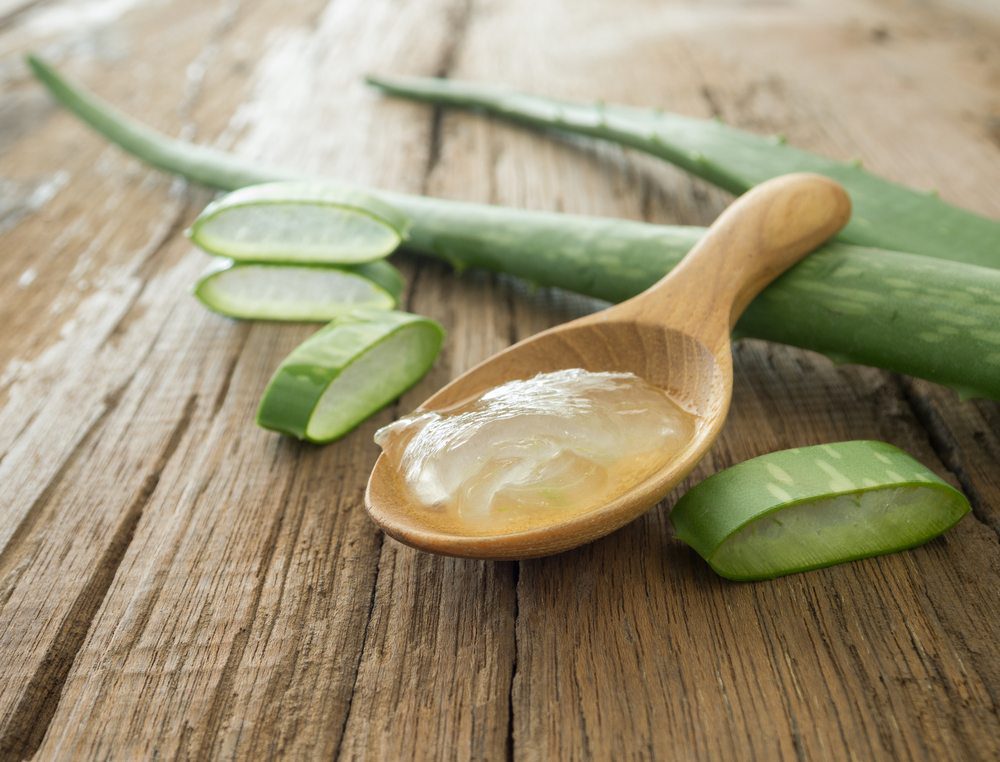 The healthful power of the aloe vera plant has been known by many cultures for a millennium.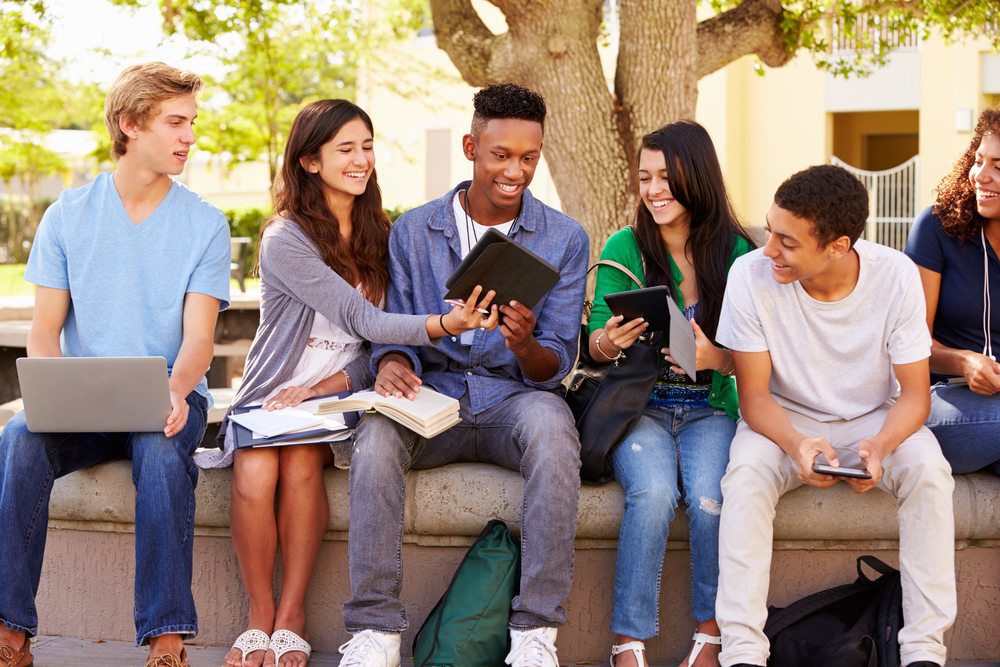 With final exam season approaching, Mannatech's supplement, Ambrotose®, may be the solution to provide young adults the cognitive support needed...