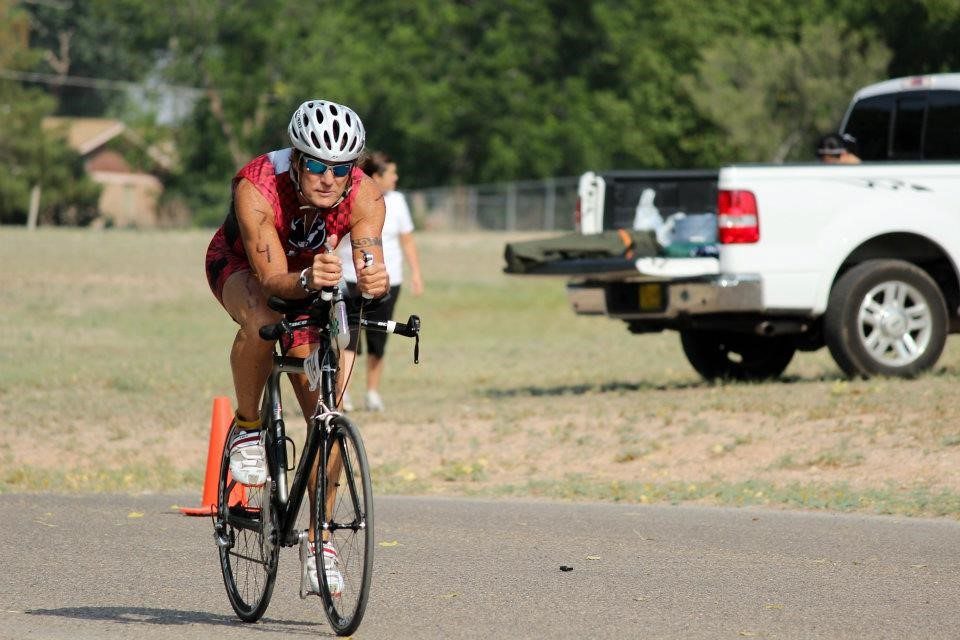 Mike Greer, 77, has been competing in triathlons for 33 years. Even now, he continues to participate in 10 triathlons...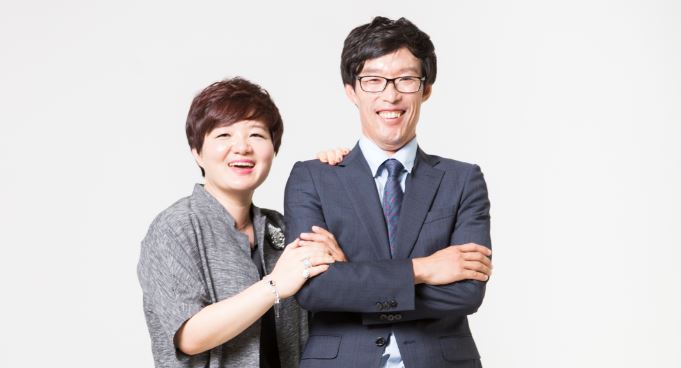 Ji Hyun Min and Hee Chang Yoon were amazed to see that Mannatech was on an entirely different level than other direct selling businesses.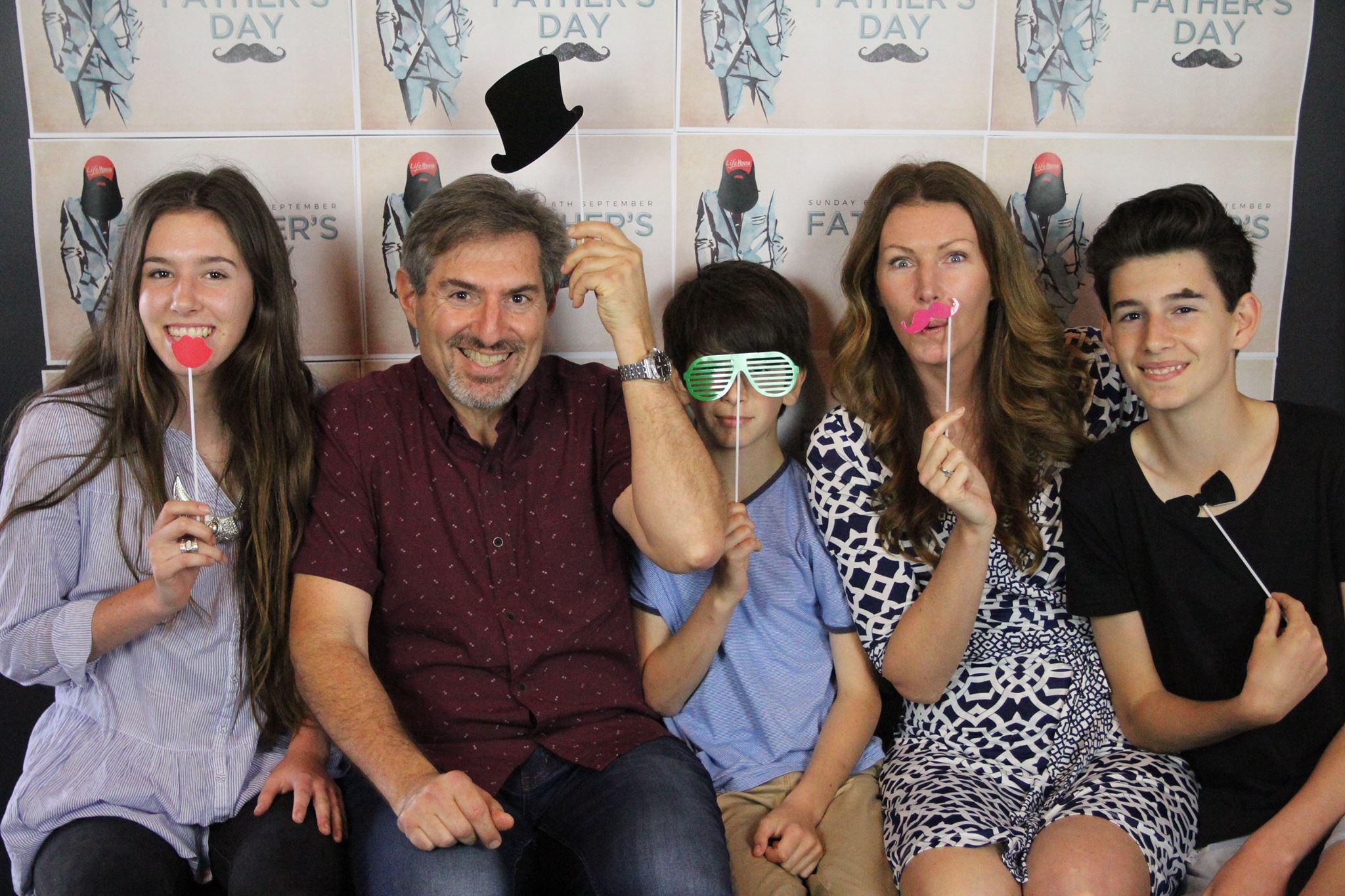 0
NAME: Naomi Enevoldson LOCATION: Australia RANK: Presidential Director Having previously owned two retail businesses, Naomi Enevoldson from Coff's Harbour, Australia,...