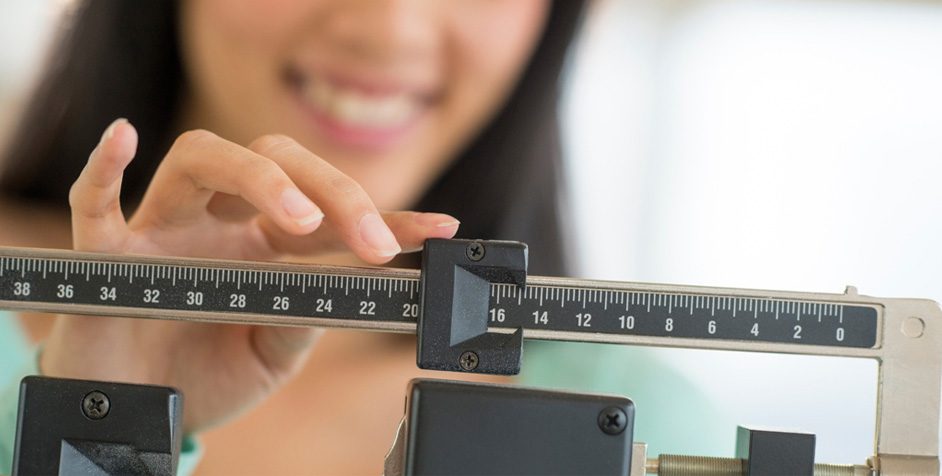 Below your stomach lies a little-known secret weapon—your gut. When thinking of our guts, we're more inclined to think of...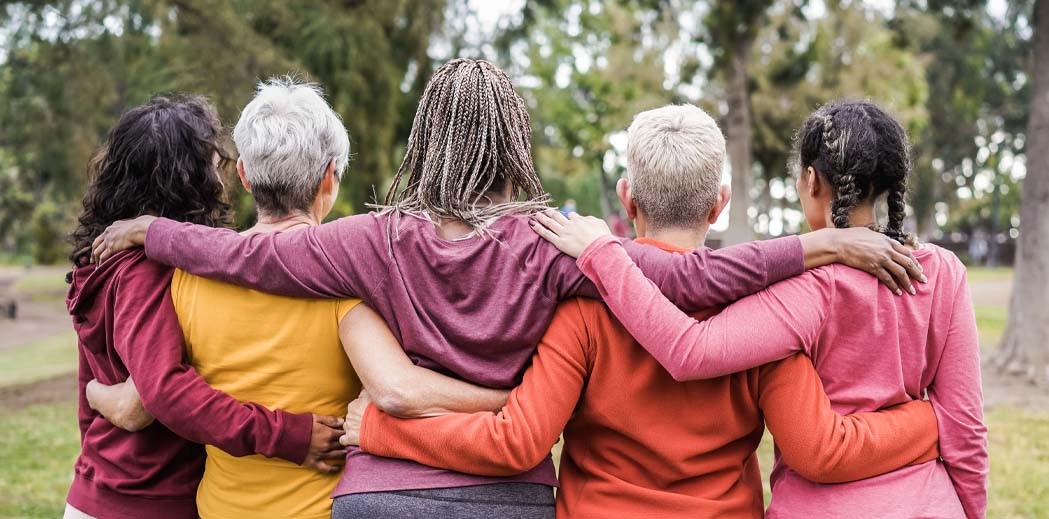 The word transformation gets a bad rap. When we think of change, we often think of the stressors it can...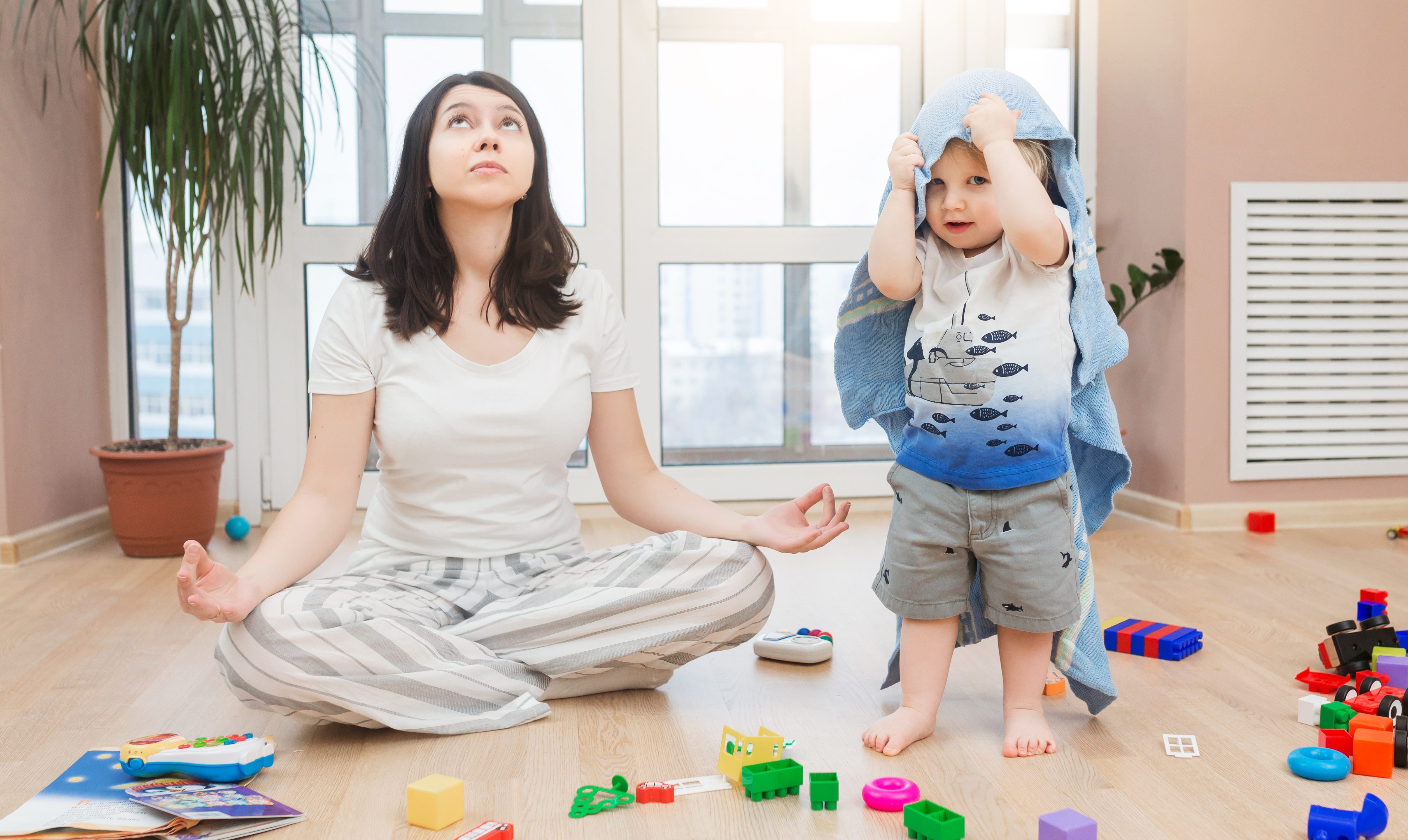 Sticking to a diet is tough, but with TruHealth you can look and feel your best even when you're juggling work, kids, grandkids and extra-curricular activities.