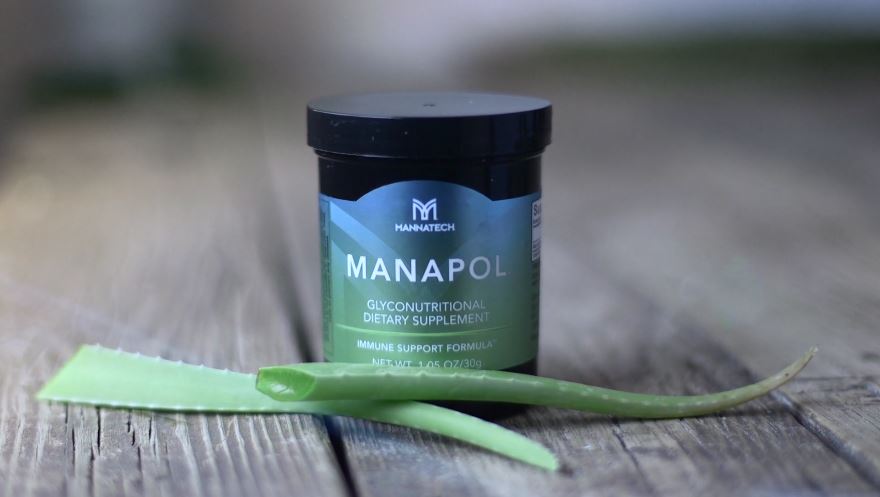 Mannatech recently launched its most legendary ingredient, Manapol powder, to its China e-commerce site meitaichina.com.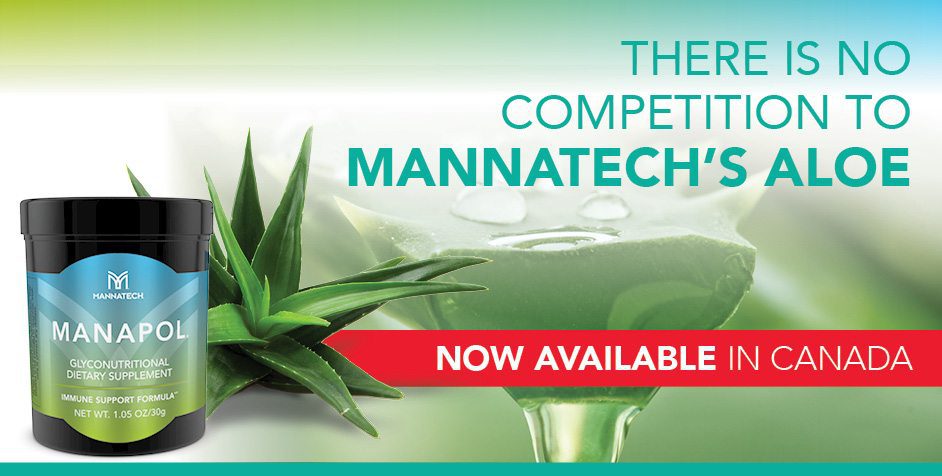 Manapol is the highest quality aloe vera gel extract in the world.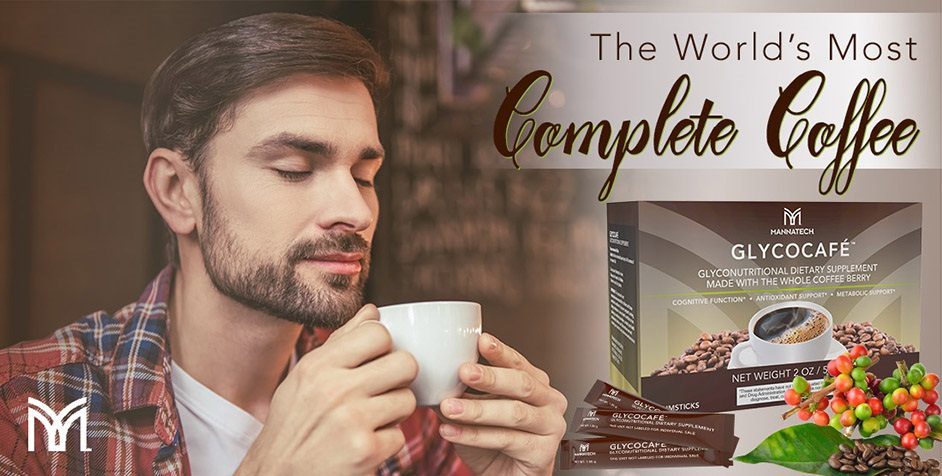 Mannatech announced the launch of the world's most complete coffee, GlycoCafe™, infused with the company's innovative Glyconutrients, making it a healthy choice for coffee lovers.