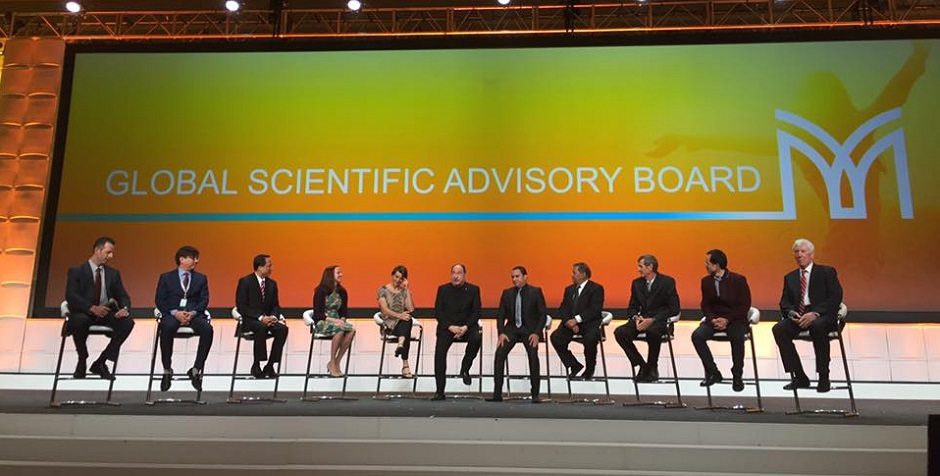 The Global Scientific Advisory board reveres new products at MannaFest 2017.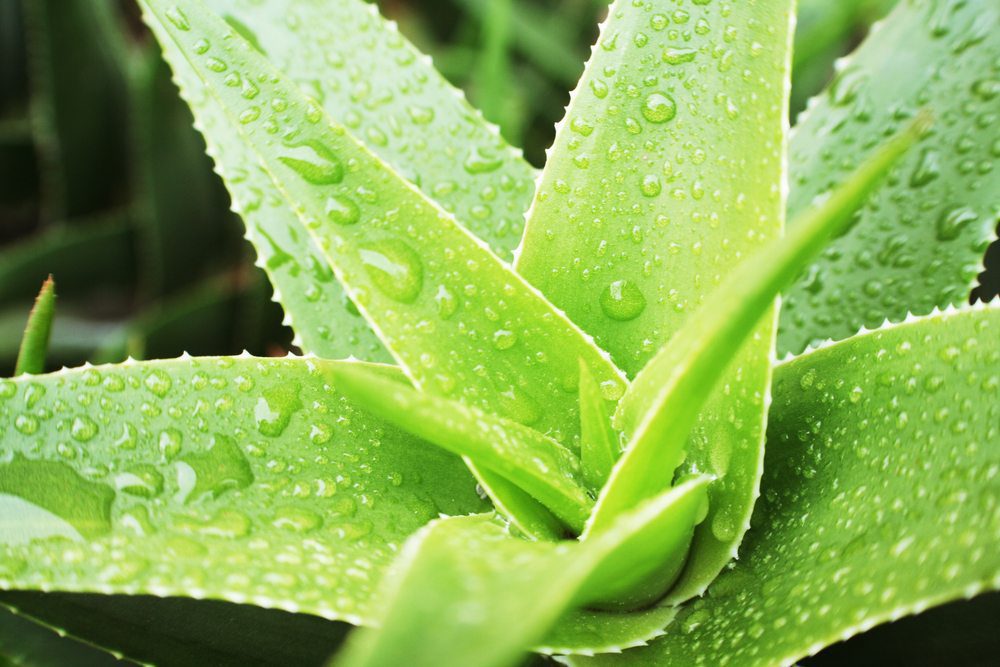 Some companies make boastful claims about what their products can do, but what these companies are missing are clinical trials that scientifically validate their products.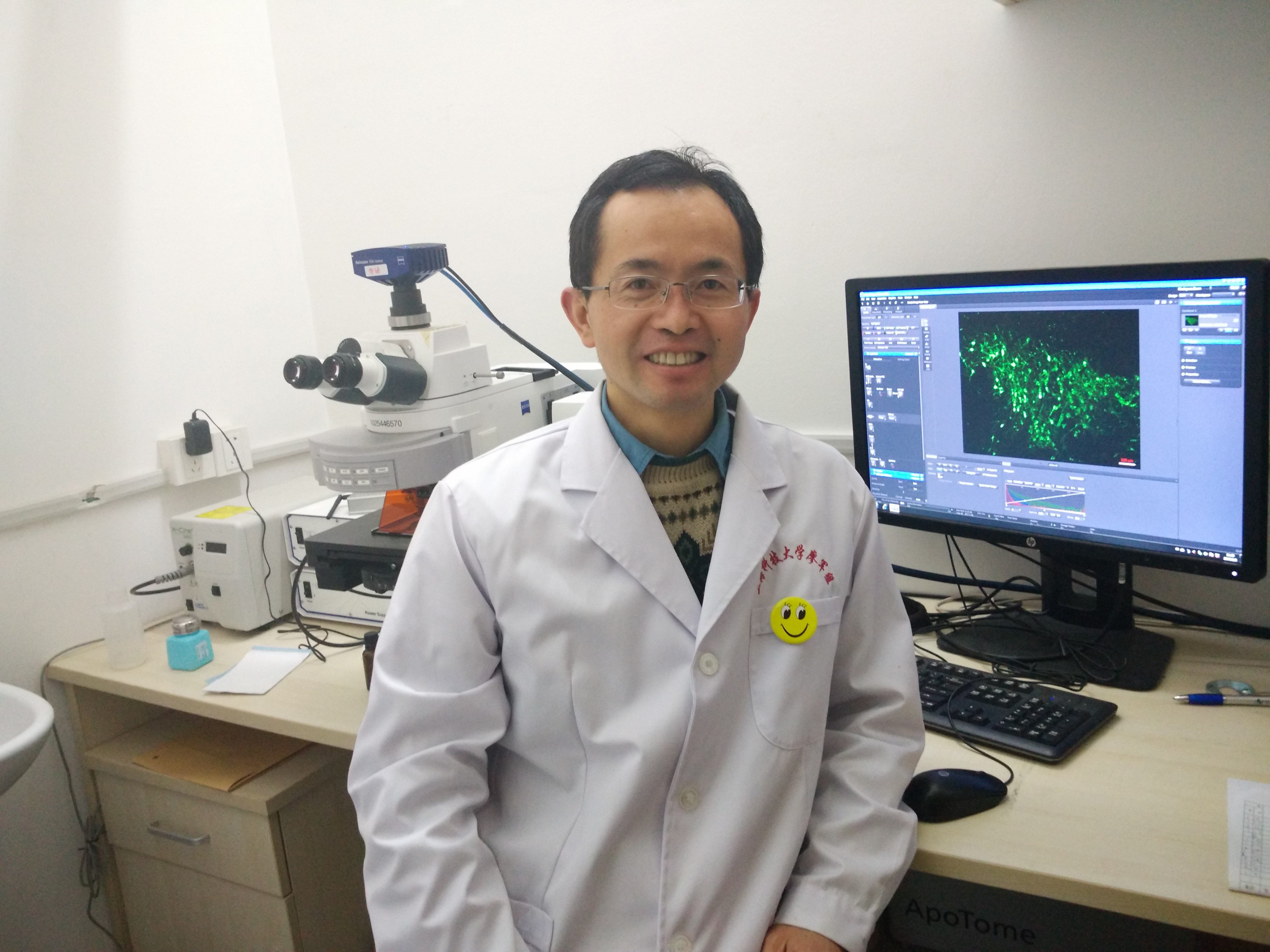 While he is an expert in the areas of Biophysics, Biochemistry, Microbiology and Physiology, it is Glycobiology that Dr. Jun Liao finds most exciting about cell biology.