Category:
Featured 5.0 Homepage (US)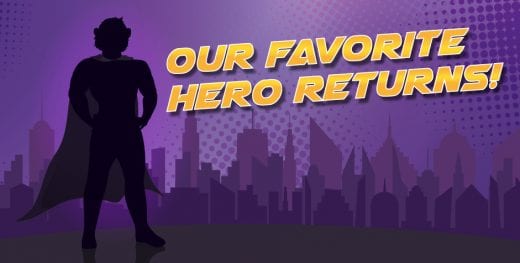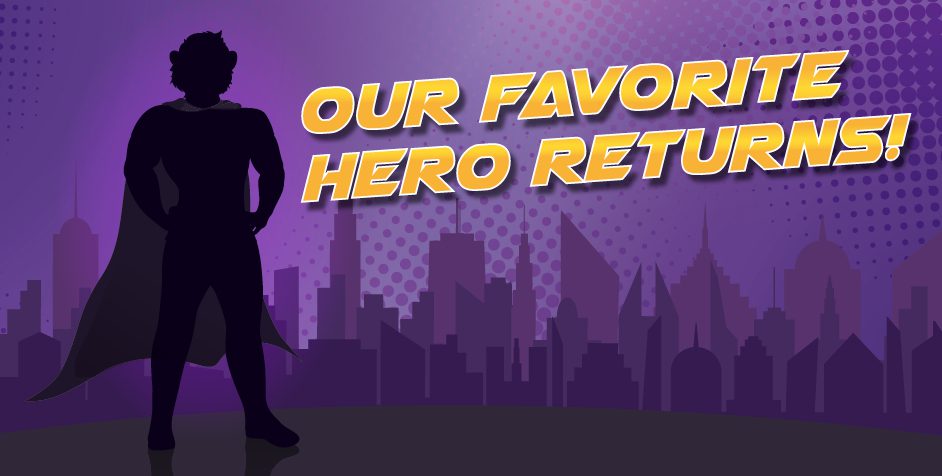 At last, your favorite MannaBear has returned! And he brings you the new, SUPERIOR MannaBears™ multi-benefit gummies.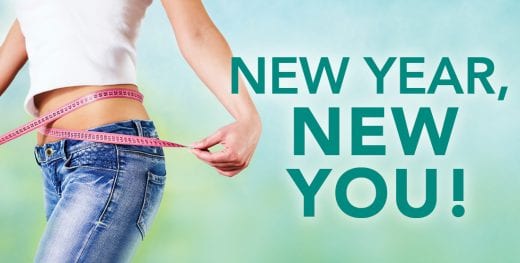 No more excuses. No more ignoring facts. You want to be healthier, feel better and look better but it seems like an uphill battle. You long to melt off the fat, but how will this year be any different?