The tools you need to reach out and build your network and organization.
Manapol powder is a pure, premium, 100 percent aloe vera gel extract that is abundant in acetylated, mannose-rich polysaccharides, or acemannans, designed to support cell-to-cell communication.
"When we hit Presidential, my wonderful husband picked me up in a limo, and it was the last day I would ever punch a clock there again."
Following his appointment to CEO, Al recorded this video message to address all of Mannatech's employees, Associates and customers that he will be serving every way he can in this new position.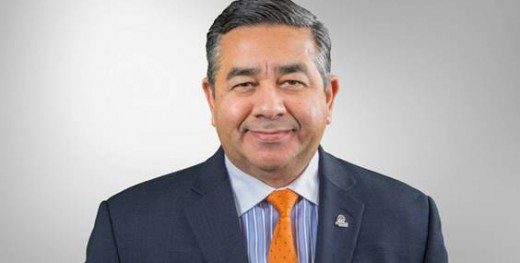 "I am wholly focused on the success and care of our outstanding sales Associates around the globe."
Mannatech, Incorporated (NASDAQ:MTEX), the founder of the M5MSM (Mission 5 MillionSM) social entrepreneurial movement, and pioneer of nutritional glycobiology-based supplements...