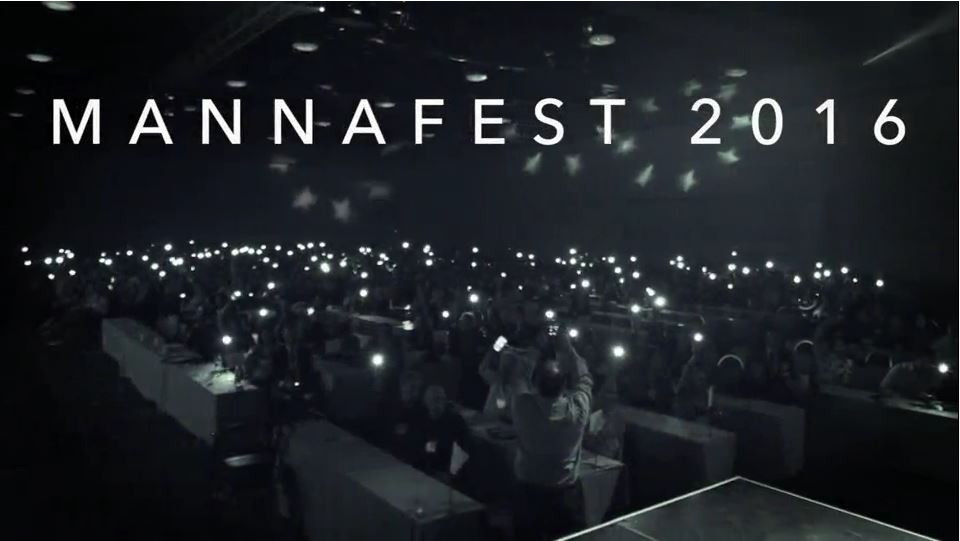 Watch our recap video to see some of the special, unforgettable moments at MannaFest 2016.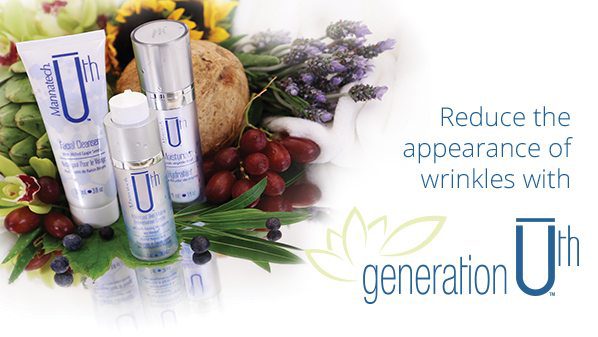 0
At MannaFest 2016, we announced the 90 Days to Ūth Period 3 and overall contest winner from the stage. The contest ran from July 2015 through March 2016 to encourage Generation Ūth users to share their before and after pictures using the product after approximately 90 days.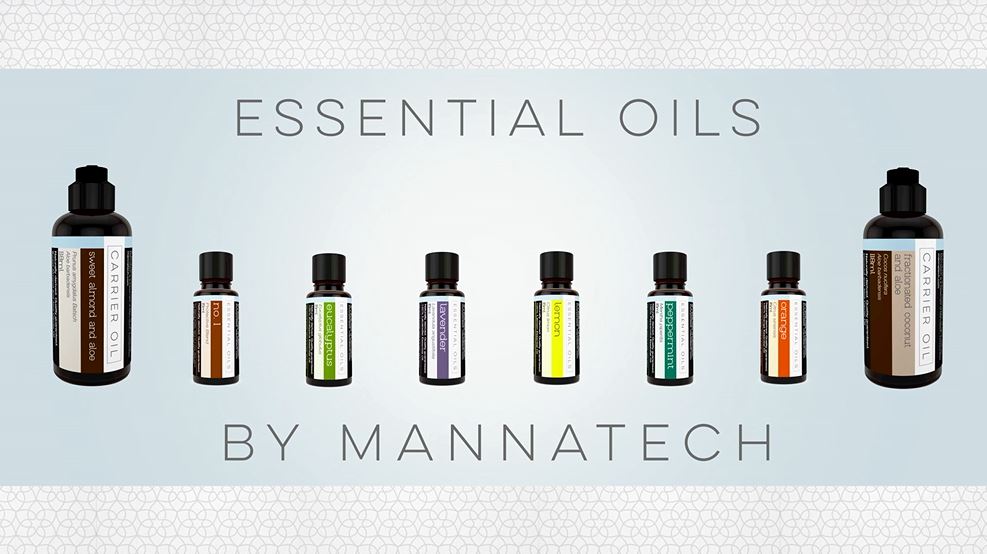 0
Mannatech today has unveiled its new line of essential oils, including two carrier oils enhanced with glyconutrient-containing aloe vera, giving Mannatech a unique advantage over other essential oil distributors.