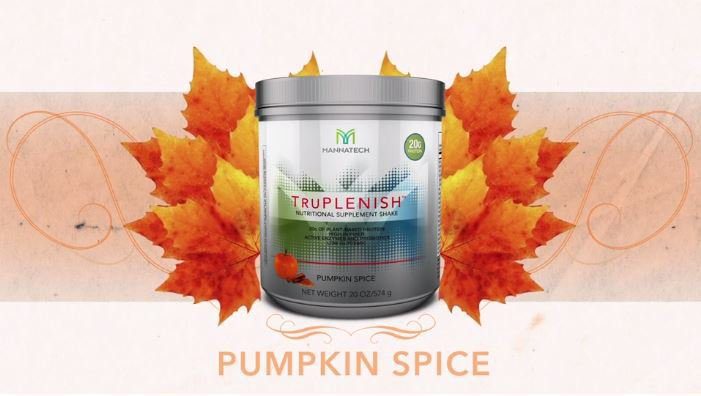 Get into the holidays with one of our most popular seasonal offerings, pumpkin-spice flavored TruPLENISH! Starting on Sunday, October 1,...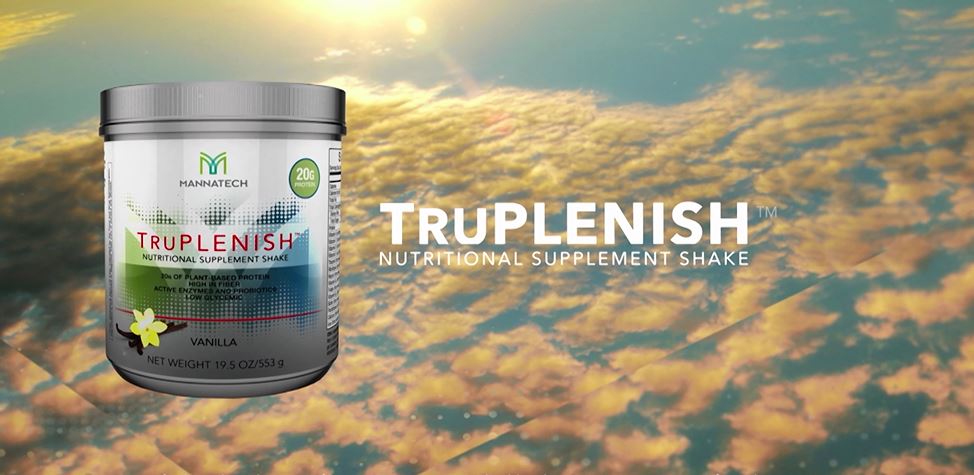 Mannatech's TruPLENISH shake is a uniquely nutritious, plant-based supplement shake unlike any other on the market. The TruPLENISH Shake is...
Instead of serving processed foods, frozen appetizers or unhealthy chips, try these Mannatech twists on popular recipes to satisfy those after-school cravings.